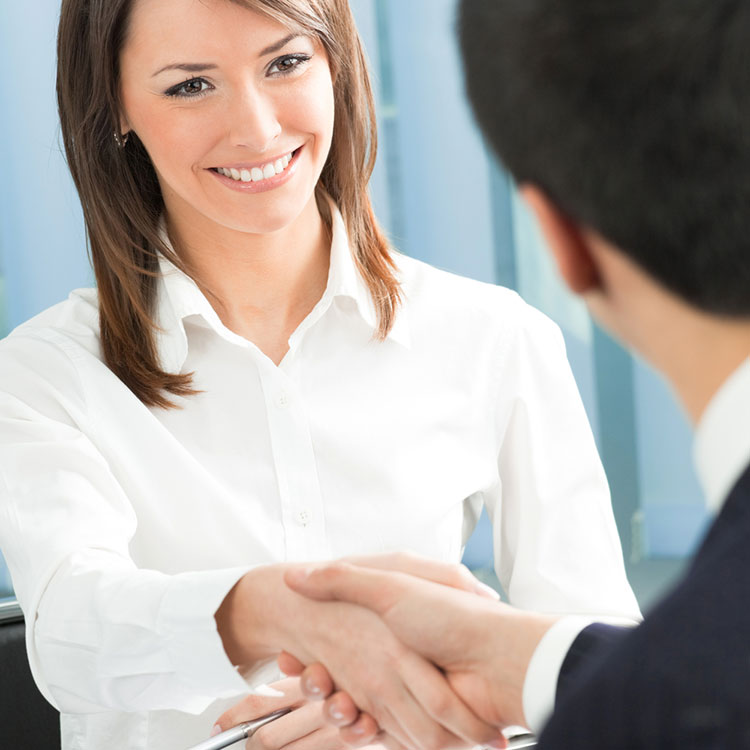 FIND OUT HOW WE CAN HELP YOU
NewMark:
Offering a Portfolio of Business Insurance Products
At NewMark, in addition to our focus in providing Professional Liability insurance solutions across various industry sectors, we also offer general business insurance solutions to our customers. We understand that working with one trusted independent insurance agent you can rely on is important. We get to know an operation very well when assessing their professional liability needs, so it stands to reason that we will also offer commercial insurance to address their other liability exposures and property risks. We also provide these business insurance solutions to a wide range of clients across the country. We'd like to do the same for you.
With NewMark, you're getting the benefit of our expertise, experience, and a caliber of talent committed to implementing a cost-effective insurance solution for your business. We work with several national leading insurers and intermediaries to get negotiate the broadest coverages possible and affordable prices on your behalf.
Our Commercial Insurance Solutions
Include among the business insurance coverages we can provide for your organization are:
We deliver tailored solutions and multiple options for products and rates through the various insurers we represent. We look forward to being your partner as we build a secure tomorrow through financial stability and enduring protection for your business.
We're ready to work to protect you, your property, assets and employees.
Talk to NewMark about your business insurance needs. Give us a call at (877) 630.1107 or email us to discuss how we can customize a program for you.