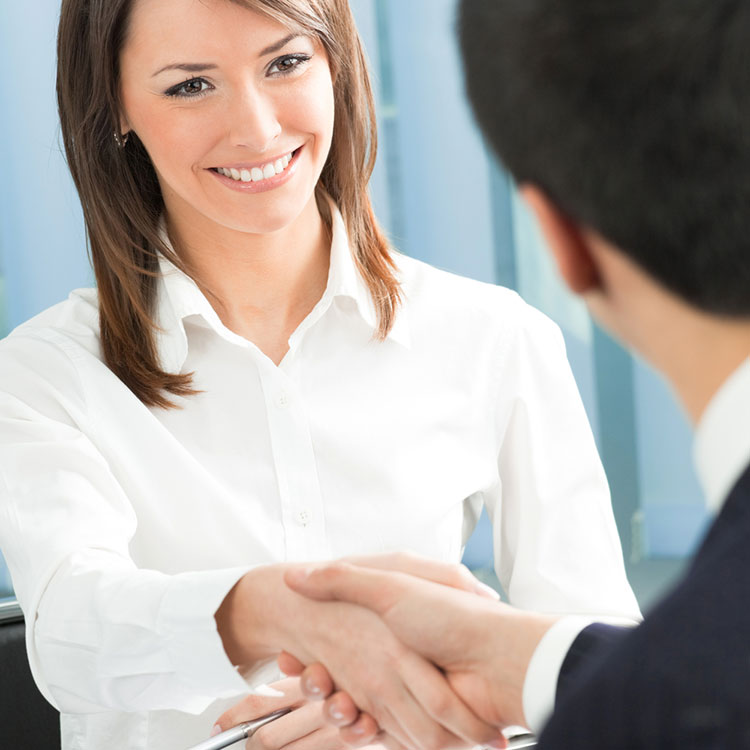 FIND OUT HOW WE CAN HELP YOU
NewMark:
Our Company Partners
We partner with leading nationally recognized insurance companies to protect you and your business. Here is a partial list of our insurers:
We're ready to work to protect you, your assets and your reputation.
Give us a call at (877) 630.1107 or email us to discuss how we can customize a professional liability program for you.