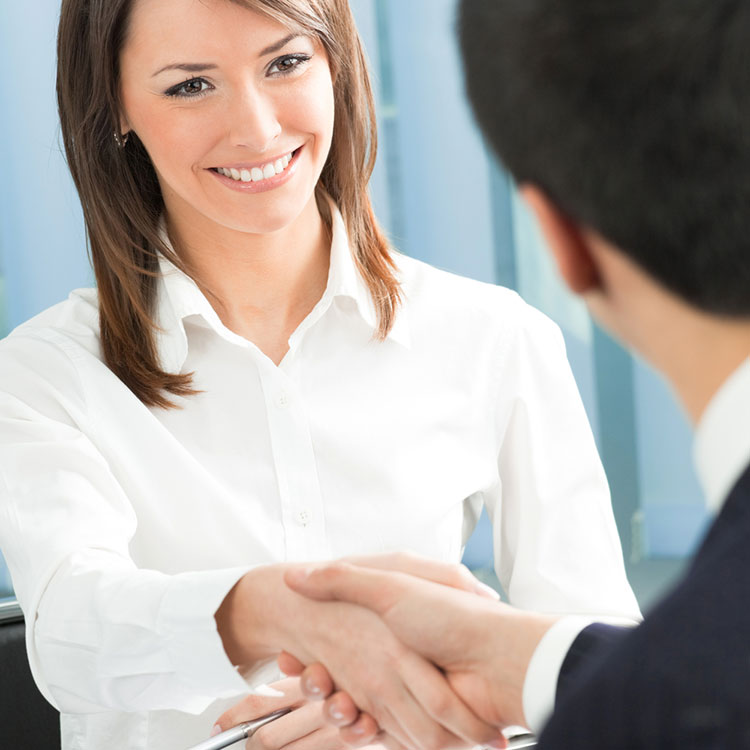 FIND OUT HOW WE CAN HELP YOU
NewMark:
Providing Group Health Benefits Insurance Options
Healthcare is a top-of-mind issue for all employers and employees. In fact, employees in organizations throughout the country have consistently ranked healthcare as the most important employer benefit. But the landscape has changed with the Affordable Care Act (ACA) with everyone looking for guidance on choosing the right plan that makes sense for both businesses and employees.
At NewMark, we can help you as an employer choose a Group Health insurance plan that works for you and your employees. We partner with several insurance companies that provide various programs with tiered benefits, and can develop a plan that provides anything from critical illness care to coverage for wellness visits, hospitalizations, and employee healthcare of all varieties.
Plans can also be designed to assist with disease management, illness and injury prevention, and provide annual reviews that track costs and highlight strengths and weaknesses. In addition, many of our carrier partners offer on-line support tools, call centers, nursing assistance, and prescription drug coverage.
We're ready to work to protect the health of your company and employees.
Talk to NewMark about your Group Health benefit needs. Give us a call at (877) 630.1107 or email us to discuss how we can customize a program for you.