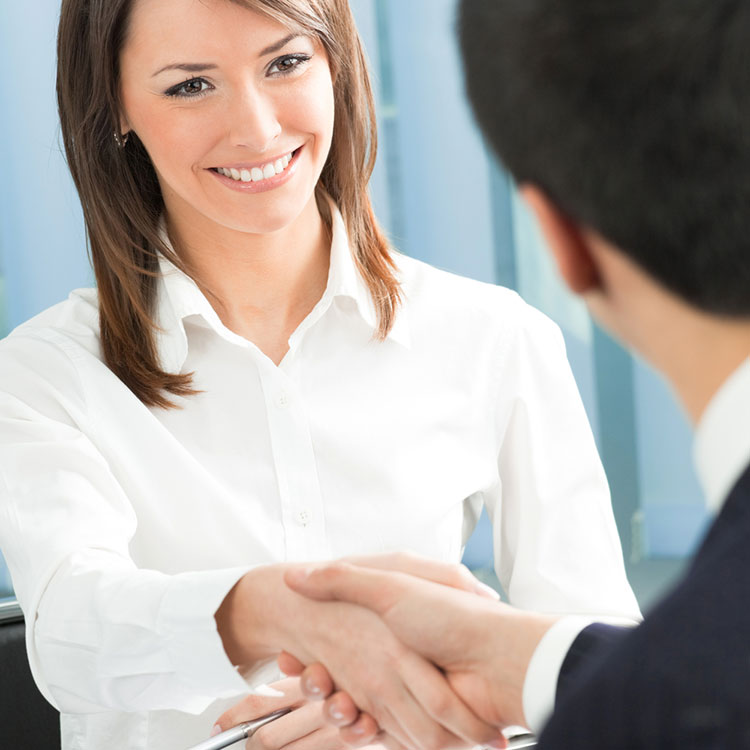 FIND OUT HOW WE CAN HELP YOU
NewMark:
Meet Our Satisfied Insurance Clients
At NewMark, we are proud of the service we provide to our clients. Here's what they have to say about us, our comprehensive and competitive insurance programs and quality services.
I was introduced to Henry Font five years ago by one of my largest clients. Henry was providing all of their E&O insurance coverage needs and I was the litigation counsel for our mutual client. It was important that Henry and I establish an efficient and effective line of communication so that we could provide exemplary service to our mutual client. Henry is the consummate team-player with exceptional communication skills. My professional relationship with Henry grew from there to a point where Henry is now my insurance professional for all of my liability insurance needs. He and his staff performed an insurance audit for me several years ago where they identified deficiencies in my coverage and the places where I could save money and obtain better coverage. Working with Henry has saved me a tremendous amount of time in renewing my coverage and making claims, as well as resulted in me having better coverage for less money. Anyone can sell you insurance. Only an insurance professional like Henry can give you this kind of service.
The level of service provided by NewMark Insurance, Henry Font and his staff exceeds all my expectations. When referring individuals to NewMark, I can be assured that they will be responded to and that their needs will be handled with the utmost of care.
The peace of mind I get when I refer one of my clients to utilize his service is priceless. My clients tell me that they really appreciate his transparency and commitment that he has to serve their needs above his own.
Again, that is priceless.
Each year I struggle with the dilemma of rebidding my company E&O policy to try and get at least the same coverage at a lower price…not any more…this year I used Henry Font at NewMark and he bid it out for me with many companies. I ended up keeping the same carrier and with more comprehensive coverage and saved some real money. I highly recommend Henry, faster, easier and less expensive E&O.
I want to take this time to thank you for your support and assistance in obtaining all of our insurances.  You and your company have made the experience of obtaining our business insurance easy and hassle free. I wouldn't want to use anyone else after this memorable services you and your staff provide.
Thank you so much.
Several years ago our company relocated to Austin, so we wanted to find a local insurance agency.  I was referred to NewMark by a friend, and they have been really wonderful. They are quick to respond to our needs. NewMark now handles all of our business insurance, and I highly recommend them.
Since opening our site work/utilities construction business in 2012 we knew NewMark Insurance would be the one to handle our account.  Since then, our business has doubled every year and we have increased our equipment ownership 4 times over.  Not only has NewMark been able to handle the growth but they also have always been very quick to respond to all of our insurance needs and requests. NewMark not only handles our company insurance but also our life insurance policies. We have put our trust in NewMark. Henry and Joanne has been wonderful to work with!  I highly recommend working with this great company.
To the NewMark family, I just want to thank you and everyone in your office for all the work that you do to make my life easier. It is very comforting knowing that when I need something for a client of mine you respond to my request almost immediately I really appreciate you and can always count on you. Your customer service is above and beyond.
NewMark Insurance Services has provided us great service for years. We enjoy working with Joanne as she is always quick to turn around any of our insurance needs. This makes them easy to work with. We will continue to use NewMark Insurance Services due to the overall high quality and value they provide to our company. Keep up the great work!
We're ready to work to protect you, your assets and your reputation.
Give us a call at (877) 630.1107 or email us to discuss how we can customize a professional liability program for you.