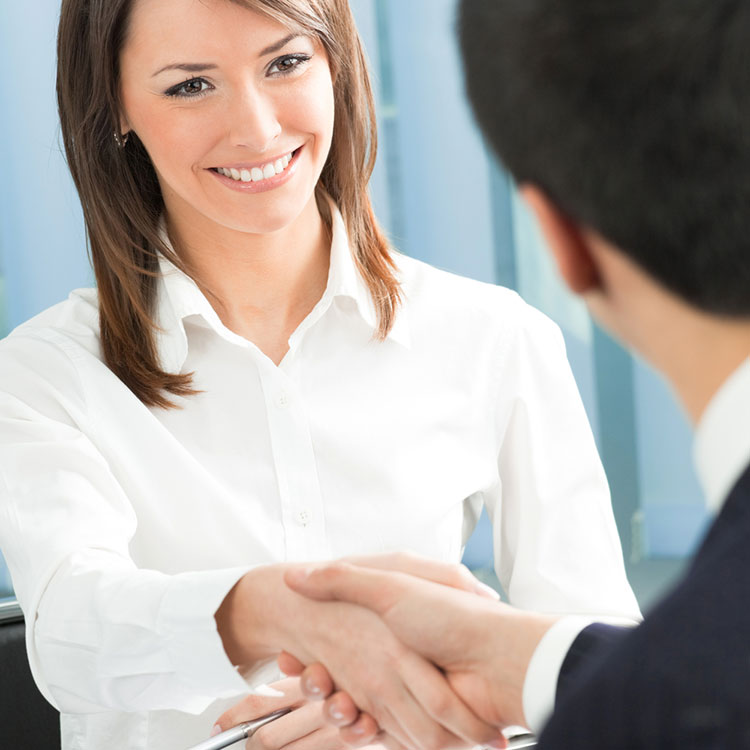 FIND OUT HOW WE CAN HELP YOU
NewMark:
Put Us in the Driver's Seat of Your Business Auto Insurance
Every business has some type of commercial automobile exposure that could adversely affect its bottom line if the proper protection is not in place. Whether you have one vehicle or an entire fleet, you need Business Auto insurance. If your employees drive their own cars for company business and an accident occurs, you could be responsible, too, and should have the appropriate coverage. At Newmark, at your request, we will conduct a review of your operation and the extent of your vehicle use in order to secure the proper Business Auto insurance coverage for your firm.
With NewMark, you're doing business with an agency that has strong relationships with several national top-rated insurers. We'll work on your behalf to get you the coverages you need at a competitive price.
Your Business Auto Insurance Can Include:
Bodily Injury Liability coverage – covers you in the event of bodily injury or death resulting from an accident for which you are at fault
Property Damage Liability coverage – provides you with protection if your vehicle accidently damages another person's property
Medical Payments – pays for reasonable and necessary incurred medical expenses for you and your passengers as a result of a covered accident
Uninsured/Underinsured Motorists coverage – pays for your injuries and, in some circumstances, certain property damage caused by an uninsured/ underinsured or a hit-and-run driver
Comprehensive coverage (Other than Collision) – pays for damage to your vehicle from theft, vandalism, flood, fire, and other covered perils
Collision coverage – pays for damage to your vehicle when it hits or is hit by another object
Hired & Non Owned Auto Liability – covers claims against your business if an employee has an accident while using his or her own (or rented) vehicle for business purposes
We're ready to work to protect you, your property, assets and employees.
Talk to NewMark about your business insurance needs. Give us a call at (877) 630.1107 or email us to discuss how we can customize a program for you.