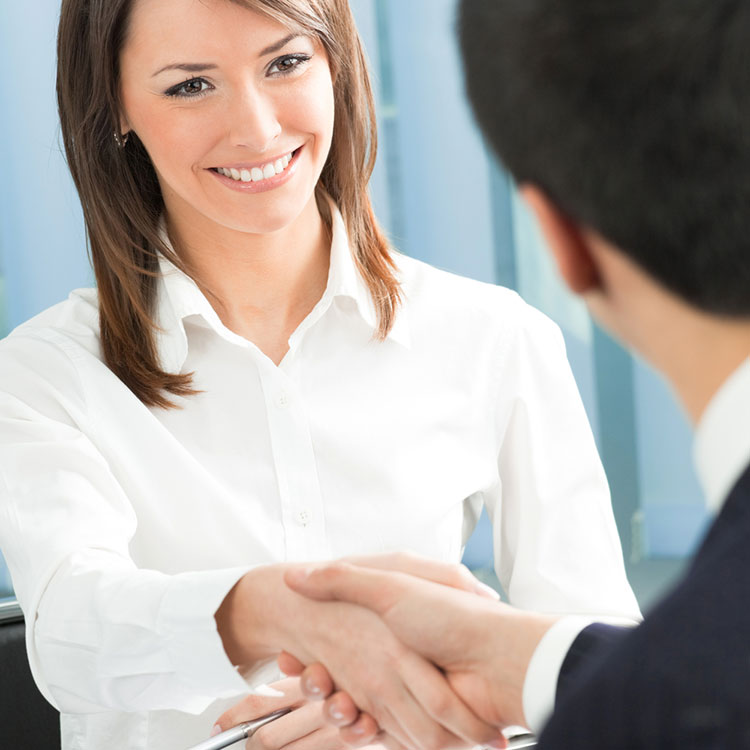 FIND OUT HOW WE CAN HELP YOU
NewMark:
Reporting A Claim
Contact our office at (877) 630.1107 to talk to one of our representatives to help you report and submit your claim to your insurance company.
We're ready to work to protect you, your assets and your reputation.
Give us a call at (877) 630.1107 or email us to discuss how we can customize a professional liability program for you.