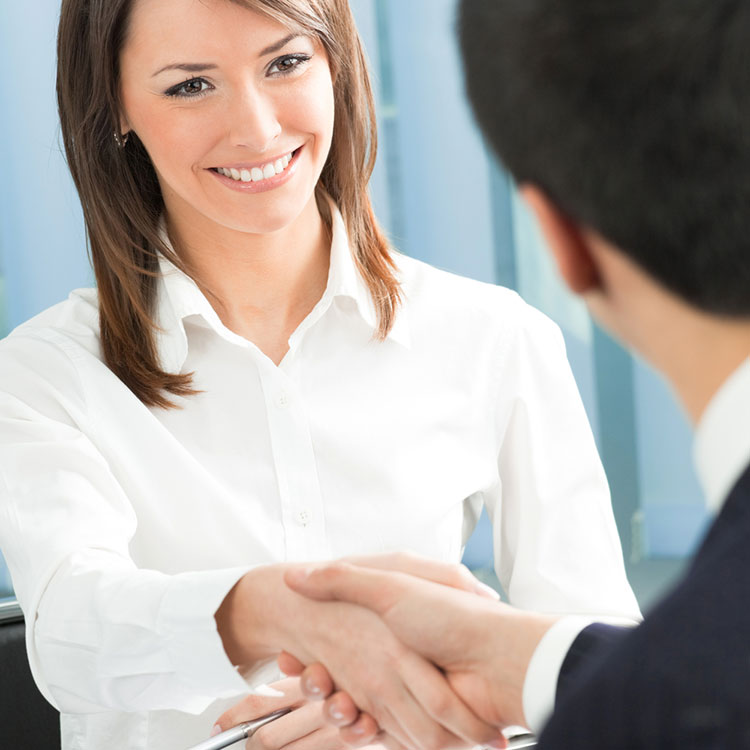 FIND OUT HOW WE CAN HELP YOU
NewMark:
Market Access & Experience in Securing Surety Bonds
NewMark offers businesses a portfolio of Surety Bonds to protect them from losses due to non-delivery on contracts. This includes:
Contractor/Construction Bonds
License or Permit Bonds
Fidelity Bonds
We have access to several bond markets to help us obtain the bonding that contractors and others require. What's more, the bond markets with which we work can provide:
Assistance in financial analysis
Plan and specification review
Pre-qualification and licensing assistance
Project feasibility
Project financing verification
Subcontractor review and credit reports
Timely and accurate bond preparation
Year-end financial planning to maximize your surety program
And more
We can also secure large limits and a broad array of bonds for every type of company. In addition, we can assist in securing Fidelity and ERISA bonds.
Contact us about your surety needs.
Talk to NewMark about your Surety needs. Give us a call at (877) 630.1107 or email us to discuss how we can help you.