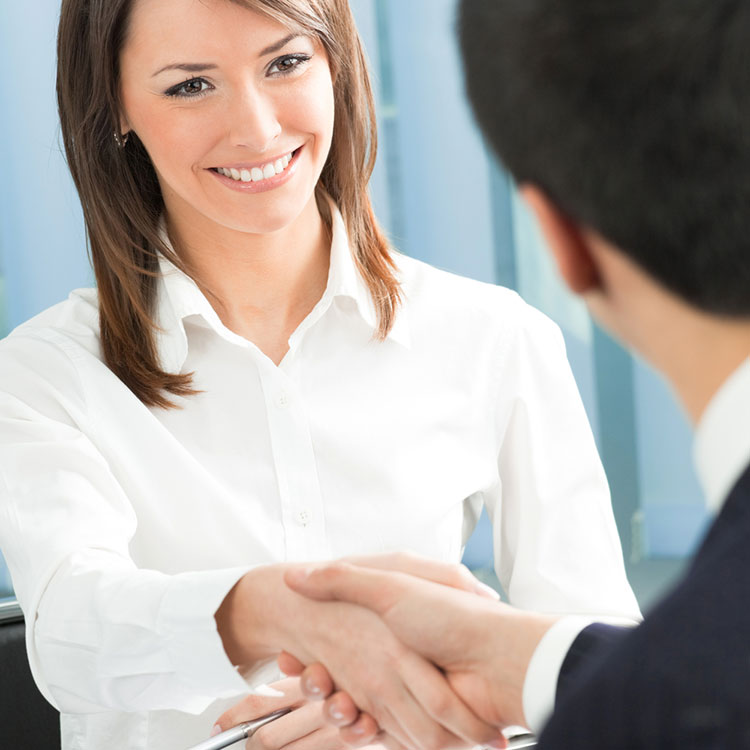 FIND OUT HOW WE CAN HELP YOU
NewMark:
Put Your Attorneys Professional Liability Insurance in Our Hands
As attorneys, you're on the front line providing a broad range of legal services and advice that involves family law, civil litigation, trusts and estates, business contracts and more. As such, you're held to a standard of care and accountable for the work you perform, and can end up as a defendant in a legal malpractice case should something go wrong.
What's more, all size laws firms, including those with best practices in place, are vulnerable to malpractice suits. There are potential conflicts of interest that can pose issues, risks that arise from unbundling services, and exposures from mergers and acquisitions of firms as a result of improper supervision, among other challenges. In fact, the American Bar Association (ABA) estimates that lawyers will have at least three legal malpractice claims brought up against them in the course of their careers. What's more, claims against lawyers have been steadily increasing in recent years, and the size of claims is also on the rise. Real estate lawyers in particular have seen a spike in claims.
Covering Your Bases
The professionals at NewMark are available to help you protect your firm against legal malpractice claims with Professional Liability insurance designed for attorneys and law firms. We will secure a comprehensive and broad policy for you that provides coverage for claims that arise from "wrongful acts" committed in the rendering of legal services. This includes coverage for defense costs and damages that are awarded if found liable. We work with several nationally recognized insurance carriers to tailor an E&O product that best fits your firm's needs and meet your budgetary parameters. As an independent agent, our goal is to provide you with options, negotiating the right policy at the right cost to you.
Coverage Features Available
In addition, because we work with a portfolio of insurance companies, we're able to enhance your Legal Malpractice coverage depending on your needs. This may include:
A wide range of limits and deductibles
Disciplinary defense up to a certain amount
Extra claims expenses
Subpoena assistance
Privacy breaches
Prior acts
Non-practicing extended reporting form (for attorneys who have retired or have ceased practicing law)
And more
We're ready to work to protect you, your assets and your reputation.
Give us a call at (877) 630.1107 or email us to discuss how we can customize a professional liability program for you.