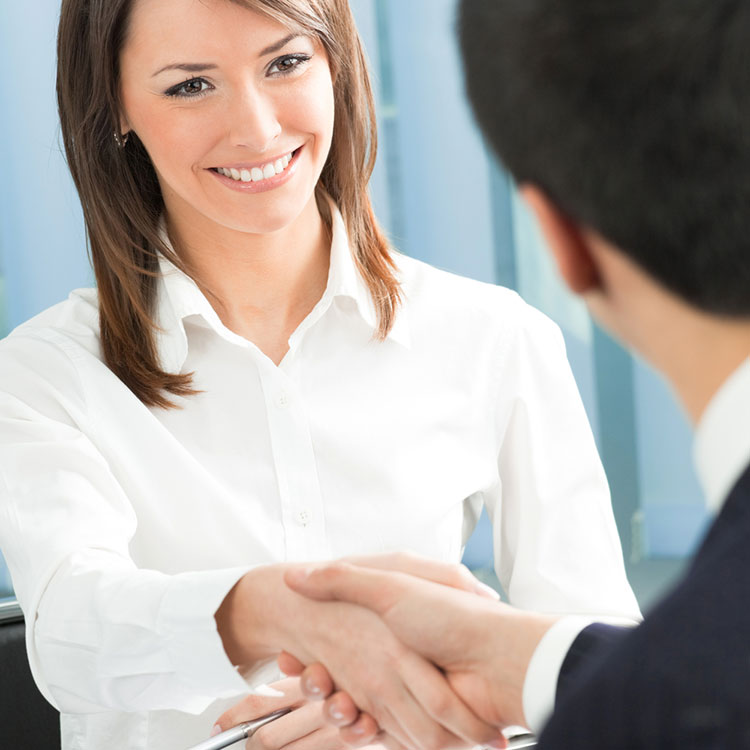 FIND OUT HOW WE CAN HELP YOU
NewMark:
Leadership At Work For You
Henry Font
Henry has been in the insurance industry for over 30 years. His professional career began being involved in his family's businesses and soon decided he wants to build his own business. He became a commercial real estate broker in the early '80s at which time came across the opportunity to start his own insurance agency. His first agency was a Farmers Insurance franchise that he had for 11 years. The Farmers business was sold and he led the startup with partners of an independent insurance agency, Tri-Star Insurance Professionals in Dallas Texas. During that time he began to concentrate his focus on commercial insurance. In August of 2007, Henry and his wife Karen sold their half of the company to their partner to start NewMark Insurance Services, LLC in Austin Texas. Newark's main focus is to provide professional E&O liability and commercial insurance nationally. Henry is dedicated to providing his clients with superior choices of Professional Liability and commercial coverages available in the market. He works for his clients to negotiate the best coverage, terms, and pricing. Henry also understands that his job is not over after the sale, dedicated to providing superior service to his clients and assisting with claims and risk management.
Karen Font
Karen Font started her Insurance career 25 plus years ago as CFO of Font Insurance Agency alongside her husband and business partner, Henry Font, selling Farmers Insurance products. After 10 years of being associated with the Farmers Group of Insurance Company, they decided to take the agency in a new direction of becoming an Independent Agency. Karen, Henry Font, and an additional partner started Tri-Star Insurance Professional, LLC in the Dallas Texas area in 1998. From there, she and her business partner Henry sold Tri-Star Insurance and moved to Austin Texas in 2007 to begin NewMark Insurance Services, LLC, where Karen serves as President, and CFO. Karen has also served on insurance-related committees with insurance companies, as well as agency management systems to improve technology and relations between the two parties. Karen lives in Austin with husband Henry and daughter Tori.
Audra Pitcock
Audra Pitcock started her career in Education and worked in the public-school system in Lubbock, Texas for 5 years before moving to Dripping Springs, Texas in 2001. At that time, Audra worked for a Church in the area. She worked to get their preschool program licensed with the State of Texas and was employed with the church for over 10 years before becoming a licensed Insurance Agent in 2013. Audra worked as a Life and Health agent, then in 2015 went to work for Farmers Insurance to further grow her insurance knowledge. In 2017, she decided to leave Farmers Insurance and stared work with NewMark Insurance Services, LLC to seek a career in Commercial Insurance.
We're ready to work to protect you, your assets and your reputation.
Give us a call at (877) 630.1107 or email us to discuss how we can customize a professional liability program for you.