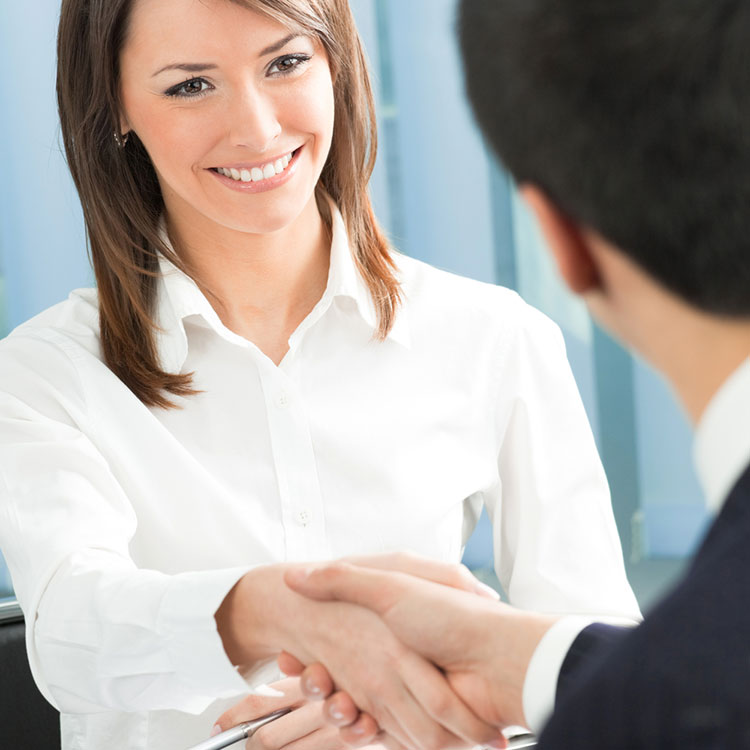 FIND OUT HOW WE CAN HELP YOU
NewMark:
Round Out Your Protection with Cyber Liability Insurance
The headlines today tell the story of one data breach after another and the impact it has on businesses with regard to reputational damage and loss of revenue. It doesn't matter what industry you're in or how large or small a business you own, today's new normal of cyber liability risk hits all types of companies. The insurance industry as a whole has been at the forefront of addressing this emerging risk with policies and enhancements that can be customized based on industry segment and the exposures a business face. At NewMark, we work with many of these leading insurers and can provide you with a cost-effective and competitive Cyber Liability insurance solution.
What Does Cyber Liability Insurance Cover?
Let's say you have a data breach or transmit viruses or malicious code—even by accident, you can be held responsible for the costs other parties incur as a result. If a data leak results in the theft of valuable intellectual property, identity theft or reputational harm, you can expect a hefty third-party claim for expenses and losses. A cyber breach also often generates regulatory investigation as well as an internal need for a forensic analysis of your data and systems. These can all be very costly. You will also have to notify all affected parties (customers, patients, etc.), seek legal defense, and manage the crisis internally and in the public.
Cyber Liability insurance is designed to help with all these costs. Some insurers have also created policies to respond to problems in the cloud while others offer crisis management services as an enhancement to their cyber liability insurance product. You can also add coverage for business interruption and other losses you face from a cyber attack not covered by standard business property policies.
Our NewMark professionals, at your request, can review the types of Cyber coverage available in the market and determine what is best for your profession and specific exposures.
We're ready to work to protect you, your property, assets and employees.
Talk to NewMark about your business insurance needs. Give us a call at (877) 630.1107 or email us to discuss how we can customize a program for you.