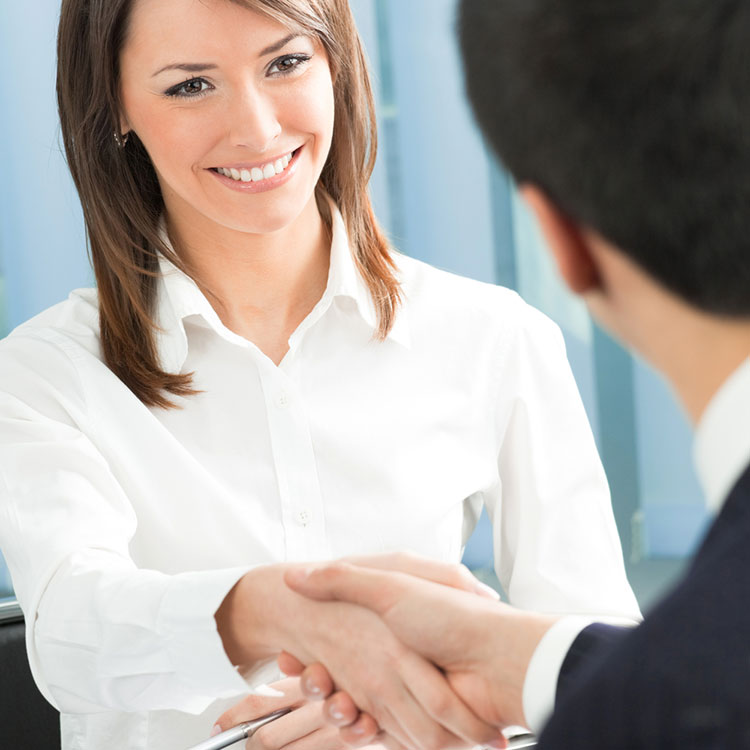 FIND OUT HOW WE CAN HELP YOU
NewMark:
Delivering Workers' Compensation Solutions
Workers' Compensation insures businesses if a worker gets hurt on the job and files a claim. It helps employees with medical benefits and wage replacement while out of work.
Mandated by law in most states, for many businesses Workers' Comp also represents a significant cost. At NewMark, we work with several Workers' Compensation insurance carriers throughout the country and can secure a policy for you while at the same time seek to lower your costs.
Many of the insurers we work with offer services designed to help an organization lower their premiums by reducing exposures, increasing workplace safety and containing costs. This includes providing assistance setting up an accident investigation program, safety programs, and more to help reduce on-the-job accidents and injuries and get employees back to work as soon as possible with return to work programs.
Some of our carriers will also work with you to pinpoint red flags that may indicate where your business may be at risk for fraudulent claims.
In addition, our staff can conduct a comprehensive review of all your documents, including your current Workers' Compensation policy, your experience modification worksheet, payroll audits, and loss-sensitive rating adjustments, to see where we can make improvements and where there may have been problems or miscalculations.
We're ready to work to protect you, your property, assets and employees.
Talk to NewMark about your business insurance needs. Give us a call at (877) 630.1107 or email us to discuss how we can help you.