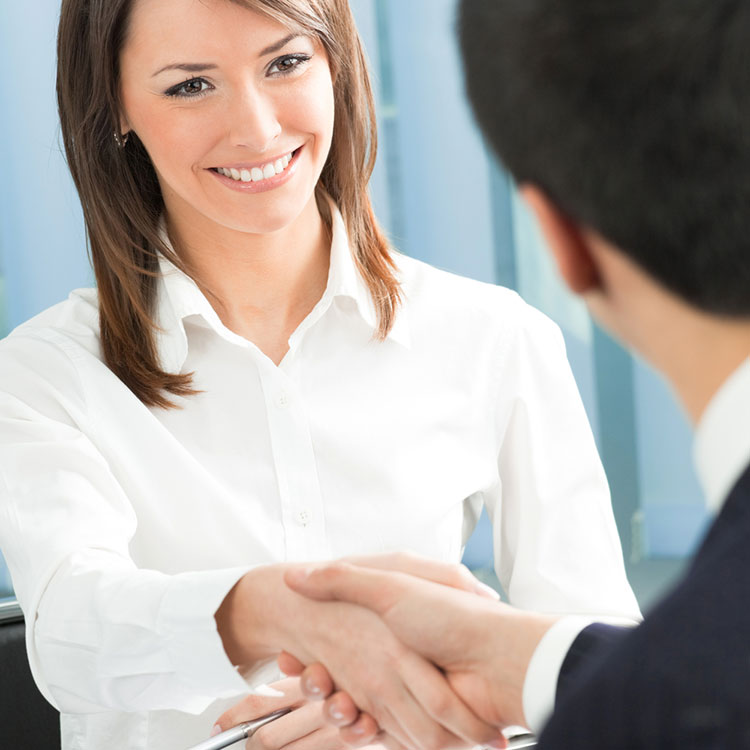 FIND OUT HOW WE CAN HELP YOU
NewMark:
Tap Into Our E&O Insurance Expertise for Mortgage Brokers & Lenders
The housing bubble and aftermath for many in the real estate industry brought home the importance of having the right type of risk management and insurance program in place, specifically when it comes to Errors and Omissions (E&O) insurance. Mortgage brokers and lenders, particularly, were hit hard when subprime mortgages made headlines and lawsuits resulted claiming allegations of wrongdoing in the course of performing their services.
NewMark specializes in providing Professional Liability or E&O insurance to the real estate sector, including mortgage brokers and lenders. We work with several top-rated insurance companies to find the best policy at the best price for our clients.
Program Features Available
Our E&O insurance program can be designed to include:
Options for separate limits for defense and indemnity
Innocent insured coverage for dishonest acts
Coverage for independent contractors
Claims related to discrimination allegations
Claims related to yield spread
Claims related to subprime loans
Personal Injury coverage
Spousal coverage
Disciplinary proceedings coverage
Programs for commercial lenders and distressed risks available
Claims related to fraud in the submission of an application (crime cover which is optional)
Risk management and loss control services available
The cost of an E&O insurance policy will depend on several factors including your revenue, state of practice, loss history, and the number of agents in the firm, among others. If as a principal, you're also involved in another business, such as a real estate agency, mortgage banking entity, or a development, whether those entities are properly insured will also impact the cost of insurance. Our NewMark professionals will go over your specific operations to determine what you need and a tailor a policy for you at a competitive price.
We're ready to work to protect you, your assets and your reputation.
Give us a call at (877) 630.1107 or email us to discuss how we can customize a professional liability program for you.