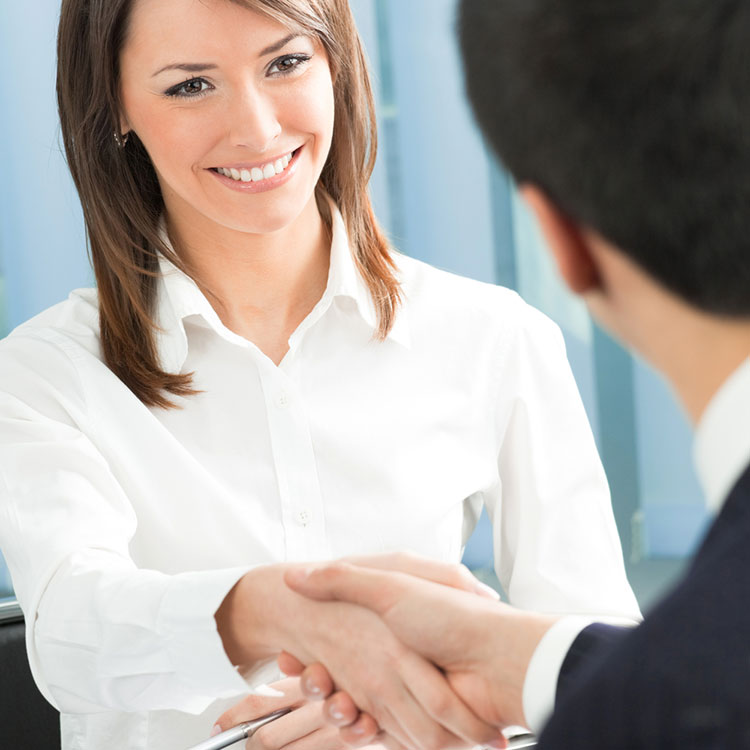 FIND OUT HOW WE CAN HELP YOU
NewMark:
The Smart Solution for E&O Insurance for Property Managers
NewMark offers Professional Liability, also known as Errors & Omissions (E&O) insurance, to property managers of both residential and commercial properties. This insurance policy protects property managers against liability claims stemming from a variety of client/tenant financial losses, including failure to perform. It's designed to provide defense and indemnity of covered claims, saving you the cost of defending and settling allegations of negligence, even if meritless.
When you work with NewMark to secure your E&O insurance, you have access to a staff with in-depth knowledge of professional liability exposures and a wide range of cost-effective solutions. We maintain strategic partnerships with leading intermediaries and insurers that specialize in Professional Liability insurance. We work with many different types of clients so we have a broad understanding of the issues you face. We will work on your behalf to select the right policy for your firm and professionals and to tailor coverage to your specific needs and budgetary parameters.
Who We Insure
We can offer E&O insurance for the following types of property management organizations:
Retail Shopping Centers
Habitational Properties
Office Buildings
Warehouse and Storage Facilities
REO or Bank Owned Property
Owned Property
Investment or Income Producing Properties
Tenant in Common Properties
The Unexpected Can Happen At Any Time
Overseeing the performance of commercial and residential properties and ensuring that real estate investments achieve their expected revenues can be rewarding but it can also be very challenging. The hats you wear may include accountant, payroll specialist, landlord, enforcer, inspector, repairman, and rental agent, among others. You need to focus on taking good care of your properties and not worry about whether unexpected events can come back to haunt you in the form of lawsuit. Talk to NewMark about how we can help protect you.
We're ready to work to protect you, your assets and your reputation.
Give us a call at (877) 630.1107 or email us to discuss how we can customize a professional liability program for you.