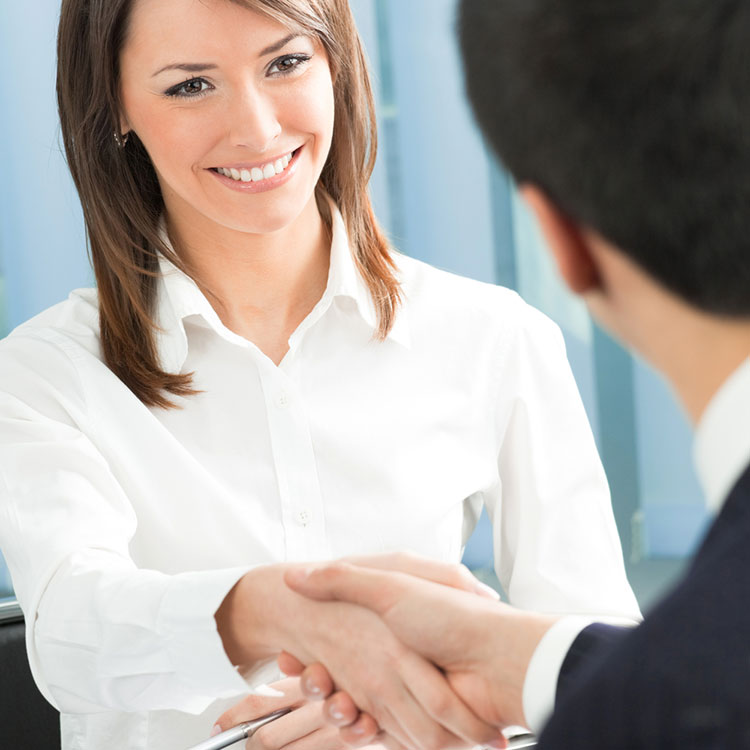 FIND OUT HOW WE CAN HELP YOU
NewMark:
Learn All About Us
NewMark Insurance Services opened its doors in August 2007 after owners Henry and Karen Font, along with another partner, ran a successful multi-lines independent insurance agency in Plano, Texas for nearly a decade. Based in Austin, as NewMark began to grow rapidly in their commercial lines division, Henry and Karen decided to concentrate solely on the commercial and benefits side of the insurance market, with a focus on Professional Liability for the Real Estate, Legal and Mortgage Company and Insurance industry.
Our mission is to provide superior protection from financial loss to our client's businesses, property and assets at affordable rates, as well as the best service experience in the industry. Our ability to understand our customer's coverage needs drives the success of our agency.
By offering comprehensive protection for our client's business, we make sure that you're covered today, as well as in the future, so that you can focus on what is important to your company's growth and success. At NewMark, our number-one priority is to assist you in identifying your needs and problems, while putting together a customized, thorough and easy-to-understand coverage protection plan.
We take the mystery out of insurance, and help you make sense of it, so you can look forward to a brighter, more secure future. To do this, we evaluate your specific needs, find the company that will give you superior coverage at the most competitive price. The companies we access offer tested, reliable insurance products and excellent customer service. We make sure that the insurance companies we offer are top rated and have an outstanding reputation for fast, fair claims service.
We hope you will find our website beneficial, and will take advantage of our experience in serving you for all your insurance needs. We encourage you to contact us with any questions or concerns.
We're ready to work to protect you, your assets and your reputation.
Give us a call at (877) 630.1107 or email us to discuss how we can customize a professional liability program for you.