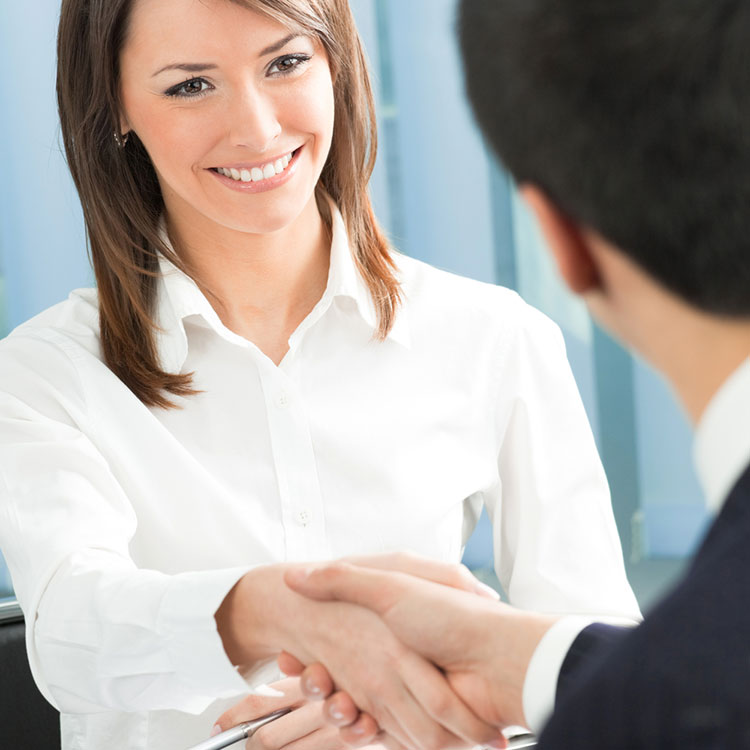 FIND OUT HOW WE CAN HELP YOU
Real Estate Trends for 2017
Posted on: January 10, 2017 by Newmark Insurance
This past year was full of surprises and leaves plenty of room for change in 2017. As values continue to increase and wages are stronger than in previous years, there are a lot of trends that the real estate market is bound to see. In order to be well-prepared and lucrative this year, ensure you are equipped with a comprehensive Real Estate Errors and Omissions Insurance policy and heed the following insights.
Increase in drones.
As we mentioned in a previous blog post, the usage of drones in real estate has been cleared by the Federal Aviation Administration. Therefore, the use of these unmanned vehicles is expected to increase tenfold to showcase properties this coming year. What's more, while the use of drones to create those flyovers of properties for real-estate agents began to rise this year, home buyers and sellers will be able to use them as well by next year, as operators will no longer need a commercial pilot's license to fly, although some flights will need the FAA's or local tower permission, along with a flight plan filed online, explains Market Watch.
"Surban" neighborhoods.
Entangling suburban neighborhoods with urban amenities is a new trend for 2017. The goal is to create neighborhoods where people can live, work, and have fun in the same area. These neighborhoods are built to be inclusive to be able to incorporate different ranges of income.
Millennials buying more than just a starter home.
For those millennials who have been able to pay down student debts and save cash, they are looking to take advantage of the low interest rates and are expected to purchase their first home in 2017. The NAR noted that in 2016, 17% of buyers under 35 were able to save enough for a down payment for a home within a year, compared with 14% of all age groups, explains the article.
Preparing for Generation Z.
Unlike their millennial predecessors, Generation Z will be approaching the housing market with better job prospects, lower student debt burden, and higher wages. While they are approaching their 18th birthdays this coming year, they are on the cusp on entering the housing market, so real estate agents should prepare to work with them.
About NewMark Insurance
At NewMark Insurance Services, we understand the unique risks you face as a business owner and real estate professional. We offer professional liability coverages for a number of professions, including real estate, the legal industry, and insurance agents and brokers. To learn more about our Professional Liability policies as well as our other Business Insurance products, please contact us today at (855) 777-6549
Posted in: blog Real Estate E&O