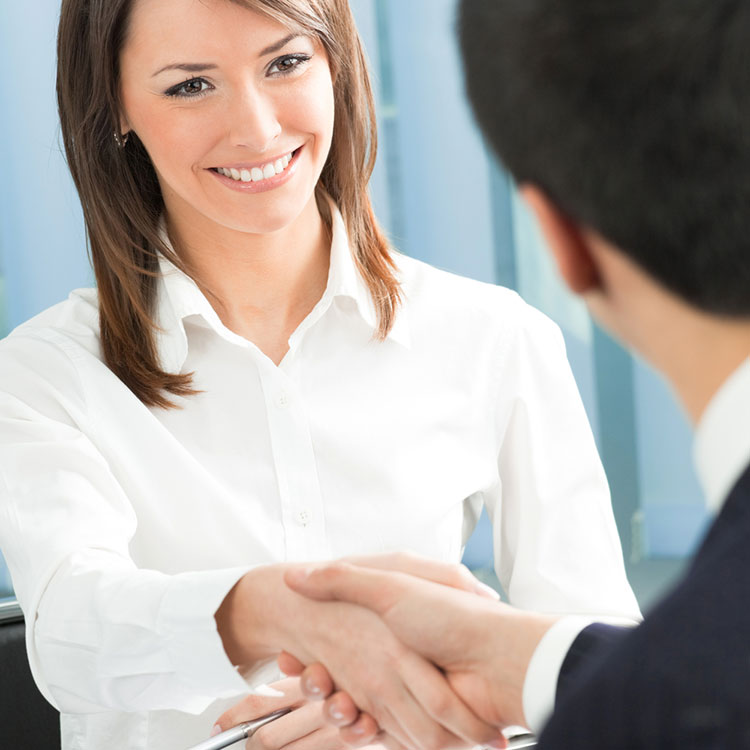 FIND OUT HOW WE CAN HELP YOU
Are Drones a Good Idea for Real Estate Agent Business?
Posted on: December 20, 2016 by Newmark Insurance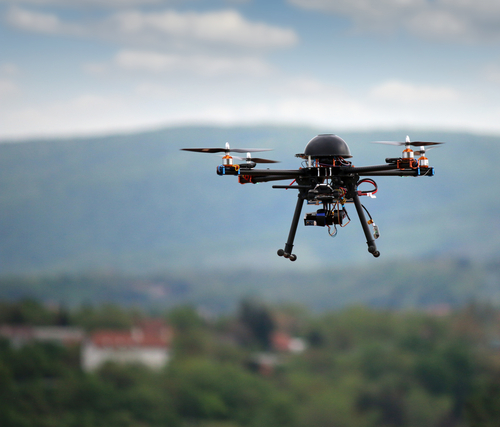 Real estate agents are always looking for ways to improve and simplify their business. As getting the perfect images to showcase the home can mean the difference between their listing sitting on the market for months and a quick sale, this industry has long been interested in drone usage. Rather than hiring a professional helicopter photographer or attempt to get the job done yourself, drones are now making aerial shots and home photography a reality. However, this new development is not without its legal risks. As we explore the implications of drones on the real estate sector, ensure you are equipped with a Real Estate E&O policy.
According to RIS Media, now that more and more real estate agents have access to aerial photos and videos through drones, homebuyers and sellers are changing the way they expect to interact with real estate listings. According to MLS statistics, homes with aerial images sold 68 percent faster than homes with standard images. Video tours that incorporate drone footage are also a great way to make your property stand out and to attract new listings.
You might be wondering if hiring a drone pilot would be worth it for your business. Based on the simple statistics mentioned above, the answer is yes. Doing so can drive more traffic to your website and boost interest in your listings. The average cost of hiring such a pilot is approximately $500. But, when you think about how many more listings you will sell with such an interactive site, it more than pays for itself.
When looking for the right one to hire, ensure they have an FAA-Issued Commercial Drone License and are equipped with the right insurance protections and experience. Before hiring them, take a look at their resume and the images they've taken to see if they are qualified for the job.
About NewMark Insurance
At NewMark Insurance Services, we understand the unique risks you face as a business owner and real estate professional. We offer professional liability coverages for a number of professions, including real estate, the legal industry, and insurance agents and brokers. To learn more about our Professional Liability policies as well as our other Business Insurance products, please contact us today at (855) 777-6549.
Posted in: blog Real Estate E&O