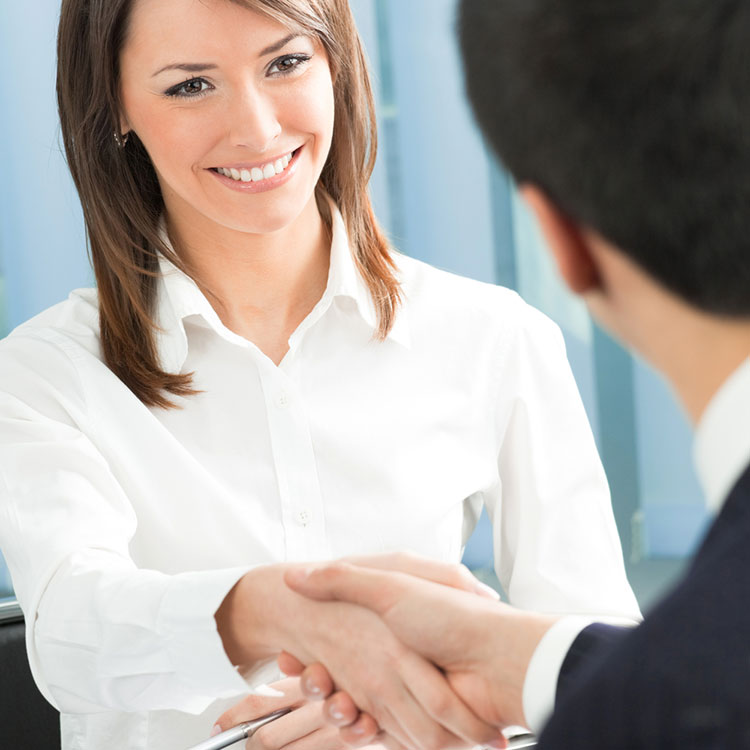 FIND OUT HOW WE CAN HELP YOU
NewMark:
Safeguarding Management from D&O Liability Claims
Whether you're a public company, privately owned firm, a non-profit, or an association, the directors and officers and executives of your organization face exposures that put at risk the company's assets and their own personal finances. Directors & Officers (D&O) insurance is designed to protect a company and its executives against allegations of wrongdoing in their capacity as directors and officers. Claims can be brought by the company's stakeholders, customers, consumer groups, competitors, business partners (vendors and suppliers), and government enforcement/regulatory groups.
But D&O insurance can be a complex coverage and needs the expertise of a specialist to provide a policy that is appropriately tailored for each businesses and its management. NewMark provides that expertise, working with several leading insurance carriers that focus on D&O insurance. We will get to know your operations, structure, and financial position along with your exposures in order to negotiate an effective D&O liability insurance policy.
Different Sides to A D&O Policy
There are different sides to a policy available that respond to different needs:
Side A Coverage: Insures individual directors and officers to protect their personal assets.
Side B Coverage: Reimburses the company for costs incurred when the company indemnifies directors and officers in a claim.
Side C Coverage: Protects the company itself when it is named as a defendant in a claim.
Protecting the financial wellbeing of your organization is serious business. With NewMark, we can help you to do so by finding cost-conscious, comprehensive solutions for you.
We're ready to work to protect you, your property, assets and employees.
Talk to NewMark about your business insurance needs. Give us a call at (877) 630.1107 or email us to discuss how we can customize a program for you.