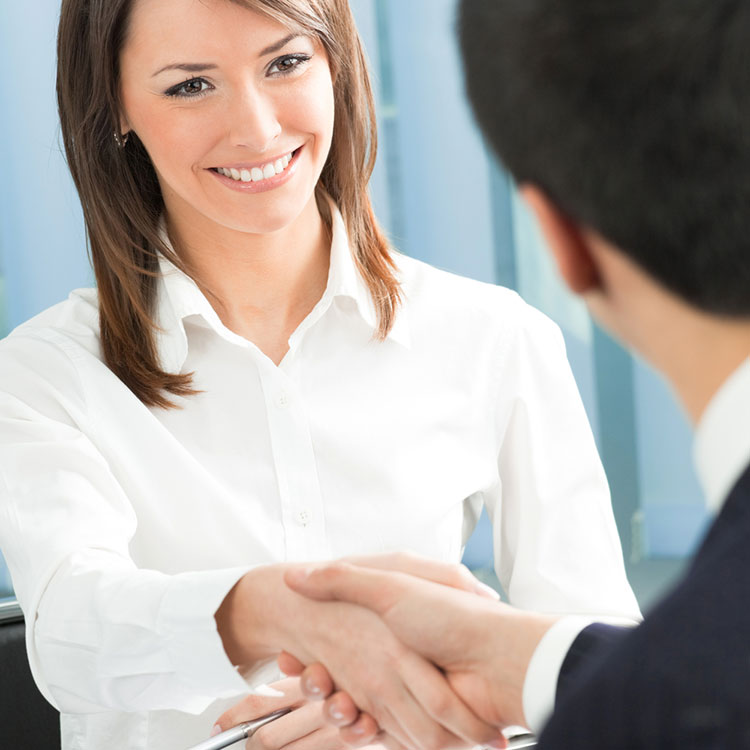 FIND OUT HOW WE CAN HELP YOU
NewMark:
Our Focus is in Professional Liability Insurance
At NewMark our specialty is in providing Professional Liability insurance to key industry segments. We have the breadth and depth of experience and caliber of talent to tailor Errors & Omissions (E&O) policies for various professions supported by our relationships with numerous competitive markets. This allows us to compare coverages and pricing and negotiate premiums in order to deliver the best solution for our clients.
Professionals We Insure
A hallmark of our business is in offering Professional Liability coverage for the real estate and related sectors. We secure coverage for national recognized firms that include real estate agencies, property managers, mortgage brokers and lenders, and title agents. We also place professional liability overage for the attorneys and insurance agents.
With each of our clients, we will assess the specific E&O coverage you need to address your unique exposures and put together a proposal submission with the carriers we feel are best suited to insure your risks.
We're ready to work to protect you, your assets and your reputation.
Give us a call at (877) 630.1107 or email us to discuss how we can customize a professional liability program for you.