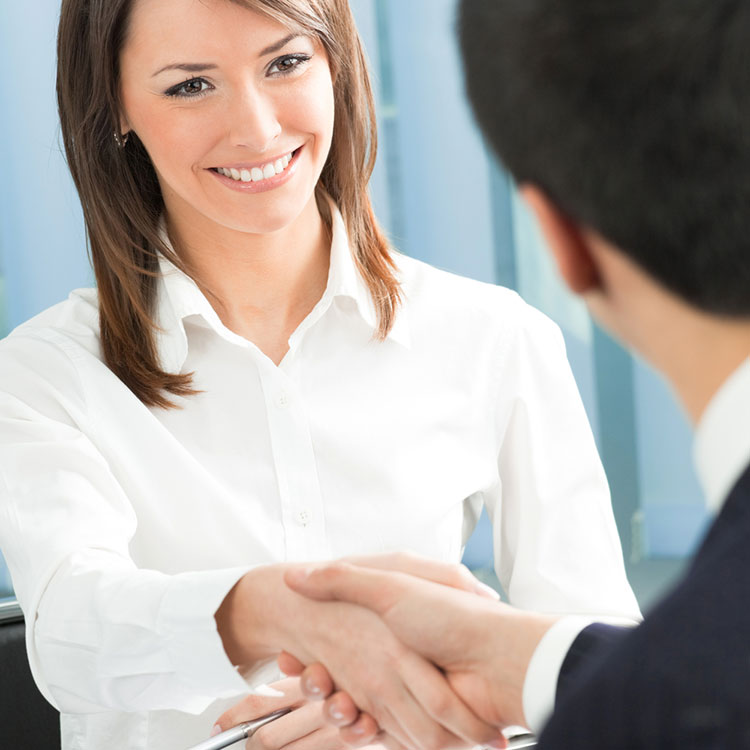 FIND OUT HOW WE CAN HELP YOU
NewMark:
From Basic to Complex Liability Exposures, We've Got You Covered
Commercial General Liability (CGL) coverage is an integral component of a business insurance program. Benefits are paid for actual damages and legal costs when a business is held legally responsible for bodily injury, property damage, or personal and advertising injury liability. If someone is injured on the premises of your business, benefits may be paid even if the business is not held legally responsible.
Getting the right limits, covering the right people, and ensuring you have specific enhancements or additional policies for liability exposures not covered under a CGL policy is what's key when purchasing this insurance. At NewMark, at your request, we work hard to understand our clients' operations, to pinpoint hidden exposures, cover who and what needs to be insured, and present a liability program that addresses the various risks presented. We also work hard to secure coverage with the right carrier at the right cost.
For example, under a CGL policy, the type of business you have will determine who can be covered under the policy. If you're a sole proprietor, you and your spouse may be covered. If you own a corporation, you and any other owners can be covered, in addition to executive officers, directors, and stockholders. The parties insured, however, are covered only for liability claims and damages related to activities or services performed for the business, not for personal liability.
How Commercial General Liability Works
The CGL policy covers three types of liability exposures: premises and operations exposure, products and completed operations exposure, and indirect/contingent exposure. Coverage for the premises and operations exposure protects your business against claims for bodily injury and property damage related to the ownership and maintenance of the business premises, or as the result of business operations conducted both at and away from the business premises.
Coverage for the second type of exposure – products and completed operations exposure –protects your business against claims for bodily injury and property damages that result from faulty products or completed operations (work performed by the business). To protect against indirect/contingent liability exposure, the CGL policy protects your business if you are found liable for the negligent actions or work of independent contractors and subcontractors you hire.
A NewMark professional can review in more detail what is covered under a Commercial General Liability policy and what enhancements and other standalone policies you may need to be properly insured.
We're ready to work to protect you, your property, assets and employees.
Talk to NewMark about your business insurance needs. Give us a call at (877) 630.1107 or email us to discuss how we can customize a program for you.