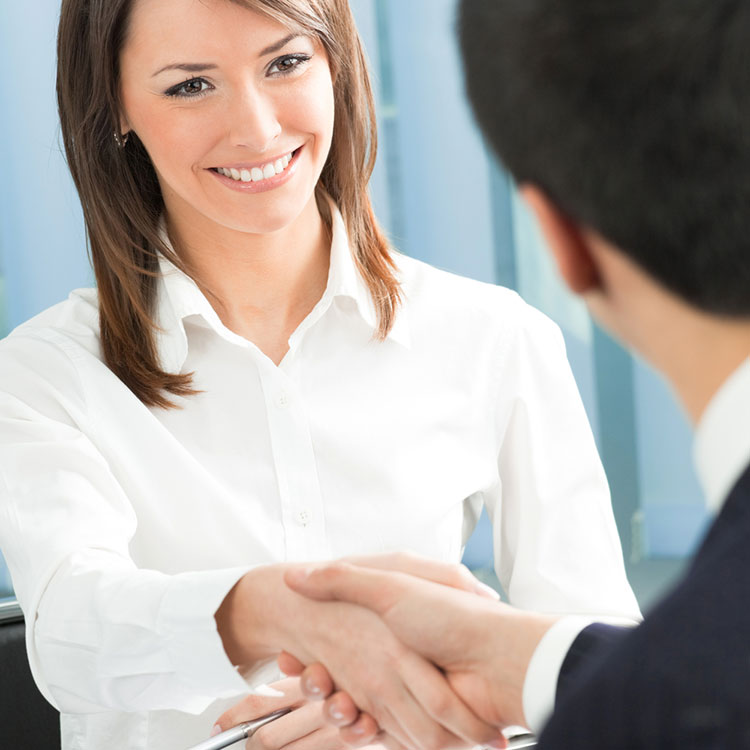 FIND OUT HOW WE CAN HELP YOU
Setting the NewMark in Professional Liability Insurance
NewMark Insurance Services LLC specializes in providing Professional Liability insurance for real estate-related companies, including real estate agents, property managers, mortgage brokers/ lenders, and title agents. We also specialize in customized Errors and Omissions (E&O) insurance solutions for attorneys and insurance agents.
In today's competitive, regulatory and litigious climate, we understand how important it is to have the right professional liability insurance coverage in place. E&O insurance is designed to provide protection in the event of a claim alleging negligence or a mistake in the work performed that has caused injury or damage to a client. Even if the claim is meritless, defense costs can be significant and shut down a firm or practice or stop an individual from continuing his or her profession. Any business that promotes itself as qualified advisor, service/care provider or technical aide has professional liability exposures and should secure E&O coverage. Keep in mind, a Commercial General Liability insurance policy does not address these types of exposures.
When Experience Matters
NewMark works with top-tier insurance companies in the country that offer specialized E&O products for each of the segments we serve. After an evaluation of your operations and exposures, we go to market to secure the best coverage for the best price. Our longstanding relationships with our carrier partners allow us to negotiate on your behalf, and our independence provides clear choices for you.
Offering You Choices
There are many different types of Professional Liability policies out there and depending on your industry segment and individual operation, it can be confusing as to which product is best for you. NewMark makes all this clear. We'll put our experience to work for you, navigating through the various provisions, endorsements, and policy language so you understand what is and isn't covered. We'll provide you with a comparison from the various markets we represent and together help you make the decision that's right for you.
A Portfolio of Business Insurance Coverages, Too
As a full-service insurance agency, NewMark also offers business professionals a complete suite of insurance products. These include:
Business Owners Policy
Business Auto
Commercial General Liability
Commercial Property
Crime & Fidelity
Cyber Liability
Directors & Officers Liability
Excess Liability
Group Health Insurance
Surety Bonds
Workers' Compensation
We're ready to work to protect you, your assets and your reputation.
Give us a call at (877) 630.1107 or email us to discuss how we can customize a professional liability program for you.