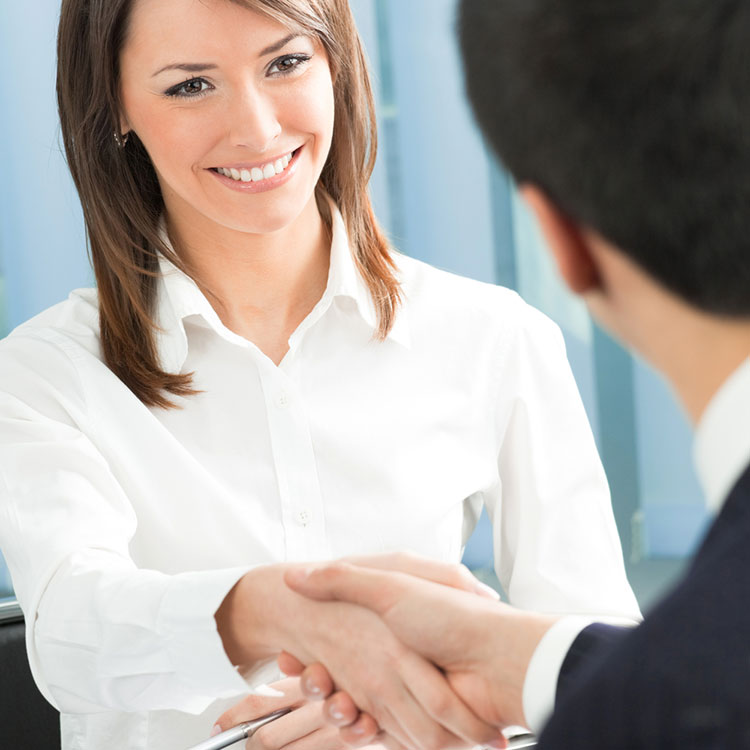 FIND OUT HOW WE CAN HELP YOU
NewMark:
Our Applications
Each entity or firm has specialized services you provide. We'll review your operation and determine which application is best for you to complete and send it to us. We will then send your application to our markets to get you the comprehensive and competitive pricing.
We're ready to work to protect you, your assets and your reputation.
Give us a call at (877) 630.1107 or email us to discuss how we can customize a professional liability program for you.