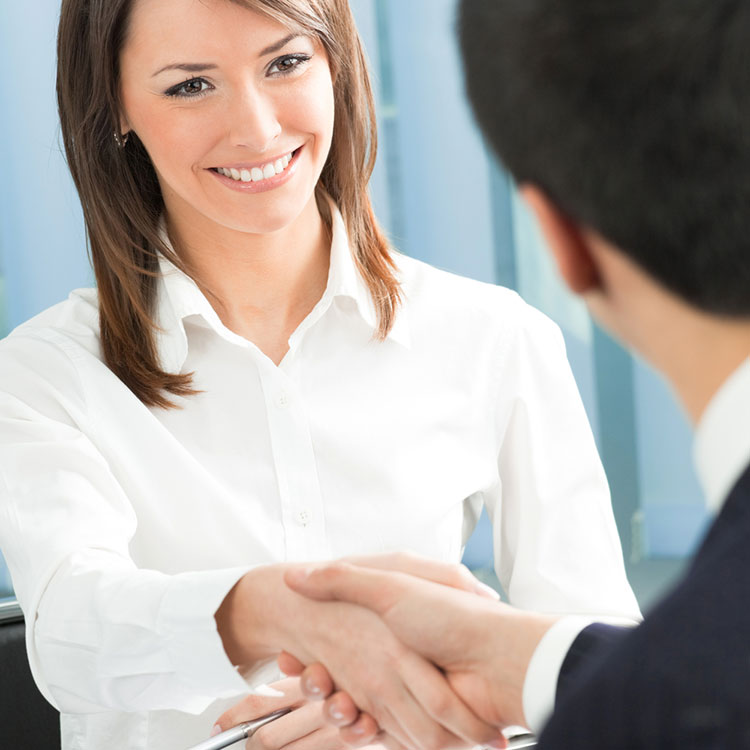 FIND OUT HOW WE CAN HELP YOU
NewMark:
Our Business is Protecting Your Business with Insurance Agent E&O
You're in the business of protecting your clients against unforeseen risks that can cause property damage, bodily injury, and financial loss. You along with your producers and customer service representatives do your best in providing insurance solutions that address your clients' exposures. But things can still go wrong. Sometimes it's an oversight or mistake. Sometimes it's a matter of he-said, she-said, where the client doesn't accept your recommendation and after a loss occurs claims they weren't aware of such a policy. In any case, if an allegation is made and a claim filed, there are defense costs and the possibility of indemnification if you are found liable.
We Go to Market for You
With NewMark, we can help you get the broad coverage your agency needs at affordable pricing. We have access to several top markets that specialize in writing Professional Liability for insurance agents. We offer E&O insurance for:
Insurance Firms/Agents
Specialists in "Hard to Place"
MGAs, MGUs
Program Managers
Wholesalers
Captive Managers
Reinsurance Broker
At NewMark, we also have markets that make available coverage for risks traditionally hard to secure such as: insolvency coverage, innocent insured coverage, independent contractors, contingent bodily injury/property damage, and adverse loss history.
We're ready to work to protect you, your assets and your reputation.
Give us a call at (877) 630.1107 or email us to discuss how we can customize a professional liability program for you.