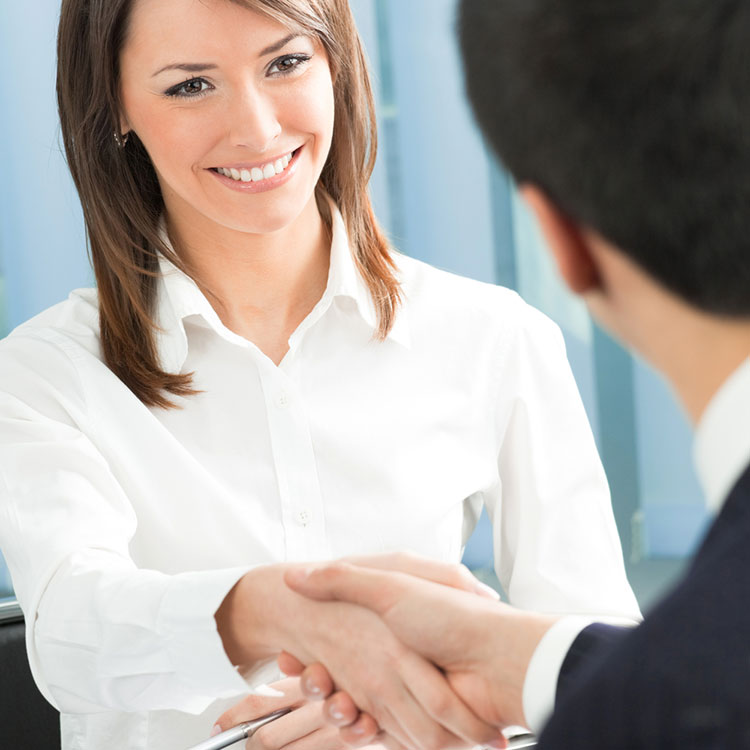 FIND OUT HOW WE CAN HELP YOU
NewMark:
Covering Your Business with an All-In-One Package Policy
Many of our clients, especially the professionals we insure for Errors & Omissions insurance, look to us to also provide protection for their business property and other liability exposures, such as business operations and completed work, slips and falls and other injuries that take place on their premises. At NewMark, we'll evaluate your needs and determine if a Business Owners Policy (BOP) would suit your practice or business. A BOP is designed to meet the insurance needs common to many small and midsize businesses. It offers commercial lines insurance in one policy by bundling the most-needed coverages together. You get the benefit of one policy for your basic coverages and the advantages of paying one premium bill.
What A BOP Covers
A BOP typically includes Commercial Property insurance, Commercial General Liability insurance and some level of Business Interruption insurance. A BOP contains the basics, protecting firms from common causes of loss, such as fire, windstorm, vandalism and theft, and more.
We have longstanding relationships with top-rated insurance carriers that offer BOPs across a broad spectrum of industries in addition to expanded liability options, depending on the business or professional niche. We can also offer such coverages as Equipment Breakdown insurance, Crime insurance, Hired and Non-owned Auto insurance, and coverage for outdoor signs, money and securities, among others. To find out if a BOP is right for you, let the professionals at NewMark conduct a review of your insurance needs.
We're ready to work to protect you, your property, assets and employees.
Talk to NewMark about your business insurance needs. Give us a call at (877) 630.1107 or email us to discuss how we can customize a program for you.