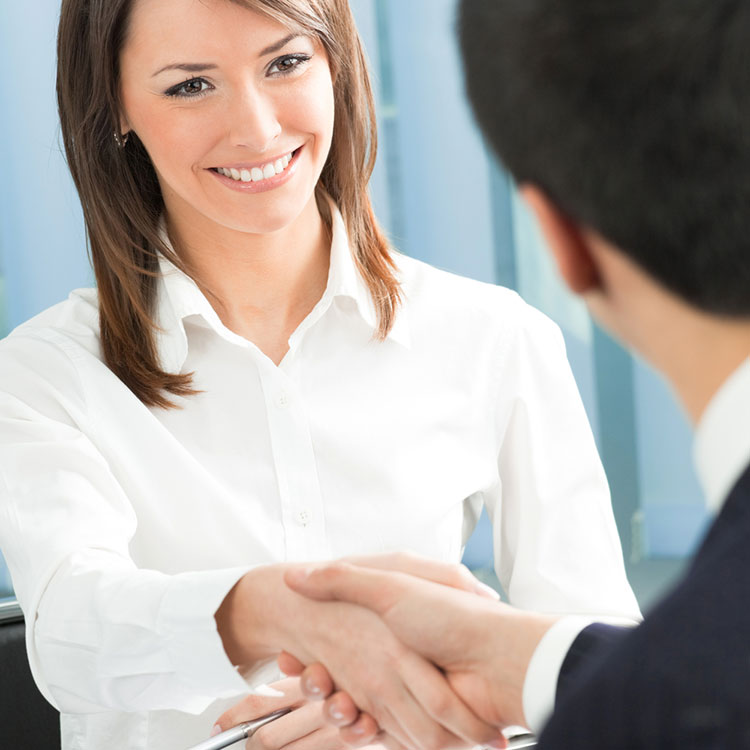 FIND OUT HOW WE CAN HELP YOU
Preventing Liability for Insurance Agents
Posted on: December 13, 2016 by Newmark Insurance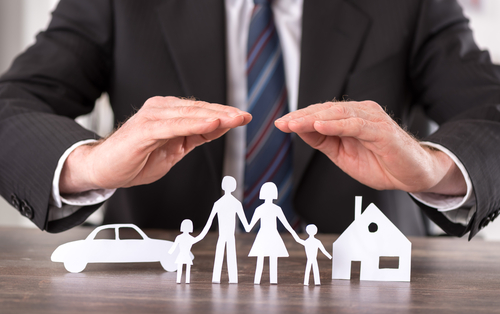 As an insurance expert, you are dedicated to providing the necessary coverage for your clients after evaluating their specific needs and resources. However, having the right protections for your own security and business operation is just as important. With a customized Insurance Agent Professional Liability policy, your risks can be mitigated and your financial obligation can be minimized.
Misrepresentation accounts for most claims against insurance agents. Insureon states that 24 percent of E&O claims are due to these types of scenarios, and can cause you and your firm damage. For example, if the firm you work for inadvertently misrepresented or advertised a product, the client or clients who were affected have a right to bring a lawsuit against them. Clients rely on you to provide the necessary coverages and information they need to be adequately protected. However, if your clients are left exposed and suffer a substantial loss as a result of your guidance, you are on the hook for damages. These lawsuits are never cheap and can devastate a firm or your individual business.
While not all claims are foreseeable and there is no such thing as a one size fits all policy, your risks can be dramatically reduced with the right professional liability policy. Always provide accurate information regarding policies, deductibles, coverage limits, and pricing. Building rapport with your clients is a great way to reduce conflict and prevent claims, and communicating promptly and transparently will promote this.
About NewMark Insurance Services
At NewMark Insurance Services, we understand that you're in the business of protecting your clients against unforeseen risks that could cause property damage, bodily injury, and financial loss. We also know that everybody makes mistakes, and insurance agents are no exception. For more information about our Errors and Omissions products for Insurance Agents and other various professions, please contact us today at (855) 777-6549.
Posted in: blog Insurance Agent Professional Liability