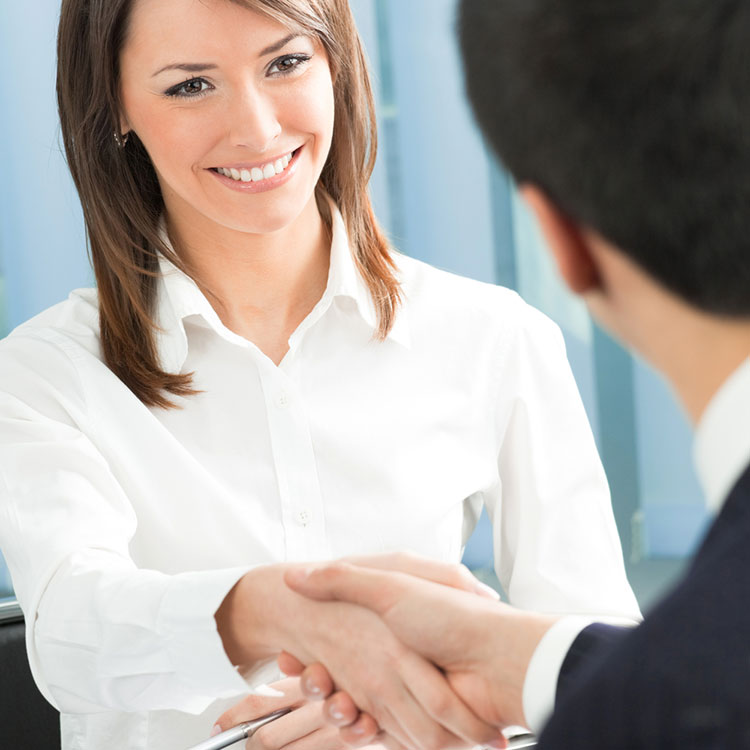 FIND OUT HOW WE CAN HELP YOU
Traveling Employees: Tips to Keep Them Safe
Posted on: December 8, 2016 by Newmark Insurance
For many professionals, traveling is a huge component of the job. Whether they are traveling across the country or internationally, your employees face some considerable safety hazards. As an employer, protecting your employees is a top priority, so take the following advice into consideration as we go into the new year and more trips are scheduled. Even more importantly, start the year off right with the best comprehensive Workers' Compensation Insurance Program to secure your employees and your business.
First and foremost, employee travel plans should be tracked closely. The time of their departure and landing should be noted and communication should be consistent during these times. Ensure employees are well equipped to travel to their destination, understand the language, how to handle emergencies, and protect their belongings accordingly.
Medical insurance for traveling employees is another factor to consider. Even if it is only a temporary policy to cover their trip, this is an invaluable asset to frequently traveling employees. Next, travel insurance should be carried, as well. Contact information should be shared prior to their departure and any pertinent information regarding safety practices should be relayed, as well. Remember, employees need all the resources and assistance that are available to them, especially when traveling to a foreign country.
Train employees on proper protocols and safety regulations for traveling. Hazards are inevitable so make sure they are fully aware. For those with known health risks, make sure they are fit for travel and have emergency contact information, says HR.BLR.
As an added precaution, schedule groups of traveling employees on separate flights and buses, just to be safe. In addition, employee knowledge on the territory is also recommended. Provide navigational devices, livery vehicles, proper nutritional food, and the necessary travel documents to your employees, as well.
About NewMark Insurance Services
At NewMark Insurance Services, we want to promote the safety of your employees both in the office and abroad. These comprehensive and affordable coverages are paramount to the functionality of your firm. For more information about our products, contact us today at (855) 777-6549.
Posted in: blog Workers' Compensation