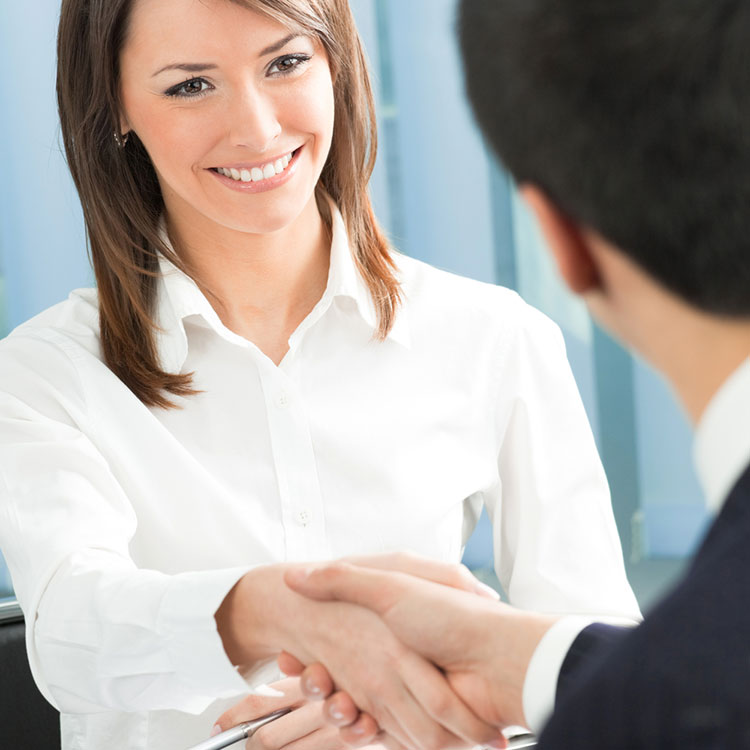 FIND OUT HOW WE CAN HELP YOU
Exploring Different Types of Surety Bonds
Posted on: November 11, 2015 by Newmark Insurance
Surety bonds are necessary components for construction project completion. While Surety Bonds are typically offered through insurance companies, they differ from typical insurance products. Let us take a closer look at the four types of surety bonds and the function of each.
Gen Re defines a surety bond as a three-party contract comprised of the Surety, the Principal (contractor) and the Obligee (owner) in which the principal promises to perform in accordance to its contract obligations. Here are the common types.
Bid Bond- This protects the owner of the project if the bidder fails to provide the required payment and bonds for the granted contract.
Performance Bond- This bond provides financial assistance to the owner of the project if the winning contractor fails to perform or complete the project as defined by the contract. In addition, this surety bond assists in screening unqualified buyers to ensure quality work.
Payment Bond- This guarantees payment to the contractor, the workers, and all the materials needed to complete the job.
Ancillary Bond- The U.S. Small Business Administration states that this bond ensures requirements integral to the contact, but not directly performance related, are performed.
For any job that costs $150,000 or more, a surety bond is required upon bidding. Although state laws vary, private and public entities all maintain similar requirements for contact bidding laws. This regulation extends to service and supply contracts, as well.
At NewMark Insurance Services, we offer a variety of surety bonds to accommodate your business needs. We have access to several bond markets to help us obtain the best coverage and competitive pricing for your operations. To learn more about our products and services, contact us today at (855) 777-6549.
Posted in: blog Surety Bonds