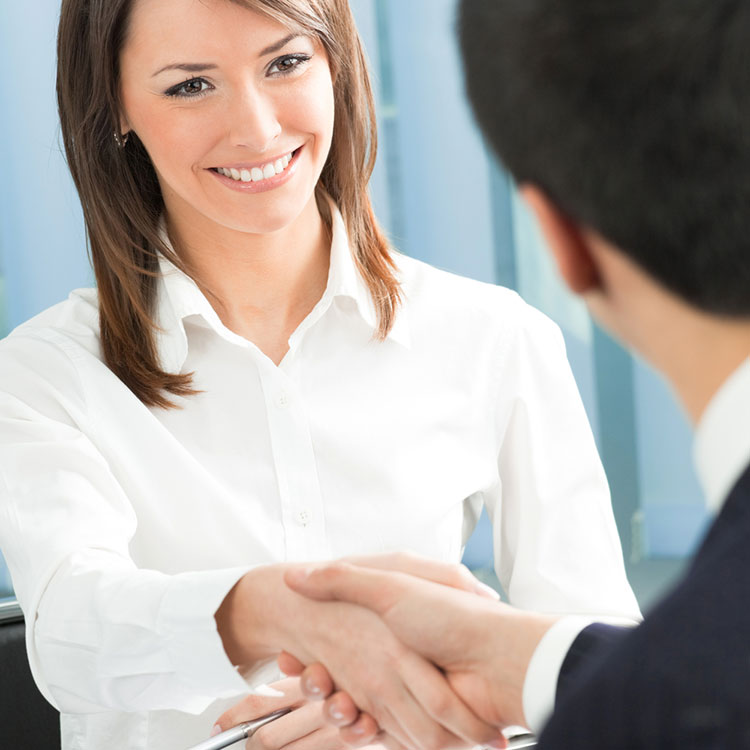 FIND OUT HOW WE CAN HELP YOU
Out-of-the-Box Fall Marketing Tips
Posted on: October 15, 2016 by Newmark Insurance
Now that fall has arrived and the holidays are right around the corner, now is more important than ever to market yourself effectively to stand out from the competition. With the weeks leading up to Christmas being critical in attracting business, consider the following advice for marketing your real estate business. However, before implementing these marketing strategies, secure your operation with a Real Estate Professional Liability policy.
Mailers- Promote your services electronically to garner more attention. As part of your 12-month marketing plan, market yourself year-round and tailor your efforts to match the holidays. A fun email with a virtual card can provide the personal touch you need to gain an edge over the competition.
Make open houses festive- Provide holiday themed treats at your open houses and light scented candles to make the visitors feel at home and help to envision themselves in the home. To get more business, a quick call to your local Chamber of Commerce will go a long way toward keeping you on the minds of current and past clients, as well as those in your farming area, says RIS Media.
Reviews- In past blogs, we have discussed the importance of receiving positive feedback and reviews from previous clients. As the majority of prospective clients use the internet to search for their real estate agent, an assortment of positive reviews for your services can give you a competitive edge over other agents in the area.
At NewMark Insurance Services LLC, we provide comprehensive insurance coverage for real estate agents. In addition to real estate agent coverage, we provide professional liability coverage for a number of industries. Please contact us today for more information at (855) 777-6549.
Posted in: blog Professional Liability Real Estate