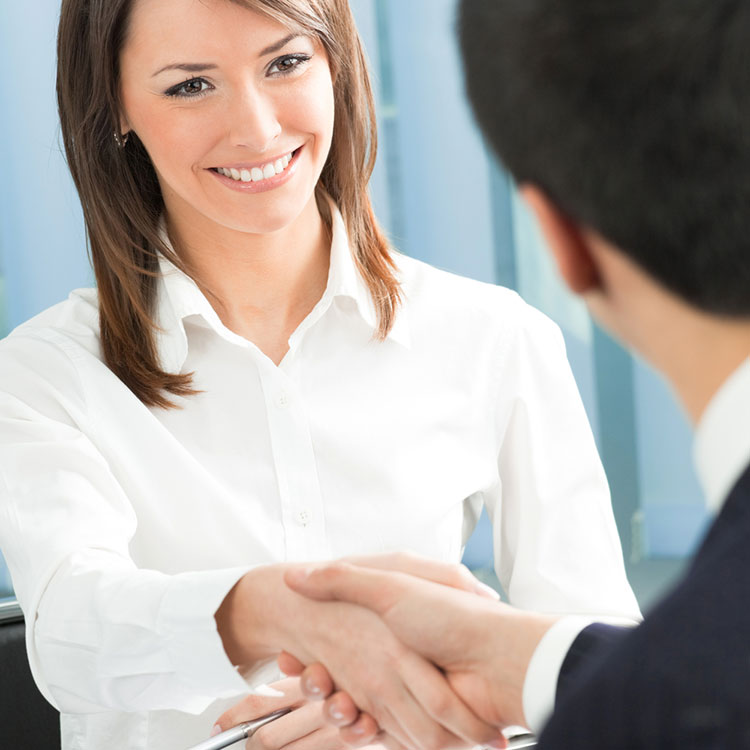 FIND OUT HOW WE CAN HELP YOU
Real Estate Advice: Building Strong Client Relationships
Posted on: October 25, 2016 by Newmark Insurance
Real estate agents are becoming more and more inundated with work as the economy continues to improve. This means that despite their best efforts, staying in touch with their influencers and their clients is a huge challenge. However, while the next referral is always unknown, doing so is incredibly important to their success. With that said, read on to understand how to build strong client relationships and secure your operation with a Real Estate E&O Liability policy.
Use the right tools.
Web-based CRM tools such as Contactually can help to earn repeat business and organize communication with potential clients. With so many apps and tools available, use the right ones that can benefit your personal brand and business. It helps to streamline the lines of communication, provides immediate alerts to your email account, and improves organization, says RIS Media.
Be consistent.
Prioritize clients based on their buying needs. For example, if a client is looking to buy right away, follow-up with them on a weekly basis. If a client is still a few months out from making a purchase, let them know you haven't forgotten about them and make biweekly or monthly connections with them. Whether it's to offer more properties or ask if their wish list has changed, this will show your dedication to finding them the perfect home for their needs.
Ask for referrals.
In an industry where you are your own brand, asking for referrals is invaluable. When your clients are happy, they will be more likely to refer your services to their loved ones or family members and colleagues. Remember, word of mouth goes a long way, so don't underestimate the power of a trusted referral.
At NewMark Insurance Services, we specialize in providing quality insurance solutions for real estate agents as we know and appreciate the challenges they face in order to accurately conduct their duties. To learn more, contact us today at (855) 777-6549.
Posted in: blog Real Estate E&O