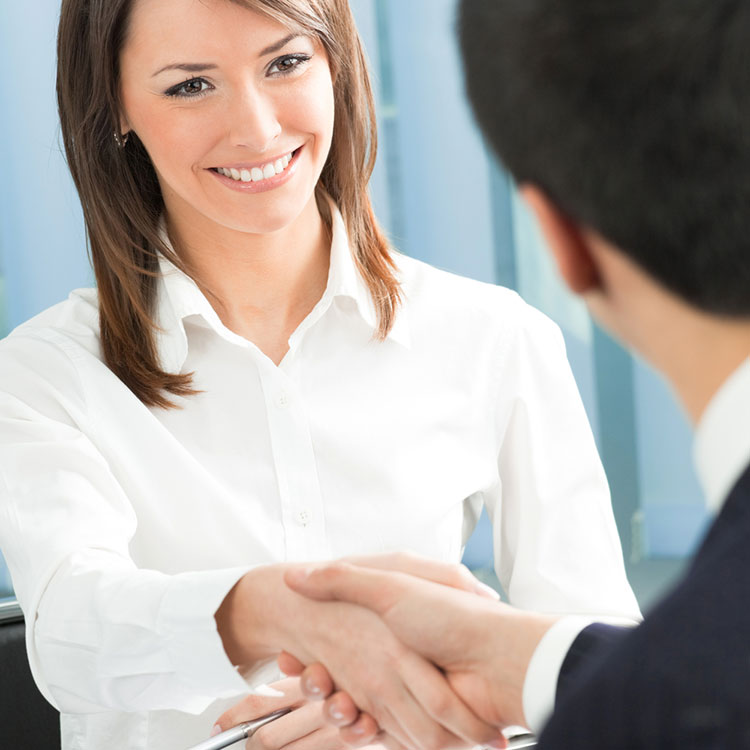 FIND OUT HOW WE CAN HELP YOU
4 Tools to Manage an Effective Real Estate Team
Posted on: November 9, 2016 by Newmark Insurance
Many people often wonder what sets the wildly successful people apart from the rest. In every industry, there is a standard to uphold and more than likely, a company or individual they aspire to emulate. Therefore, we have comprised a list of four key tools you need to manage a successful and effective real estate team. As you work toward bettering your firm, now is a great time to reevaluate your Real Estate Professional Liability insurance.
Set an example.
According to RIS Media, you are the example. Let me stress this again, you are the role model. Team members and real estate agents will follow your lead. People naturally emulate their bosses, in subconscious attempts to win favor. If you're not allocating your time wisely, staying organized, and completing the tasks you deem a priority, how do you expect your team to do the same? Don't allow a double-standard in your firm, hold everyone to the same standards, including yourself.
Establish goals.
Every company has annual goals, but it's up to you to determine how these goals will be accomplished. Set expectations early on and devise a plan to coordinate who should be working on what. Prioritize daily tasks and create focus for your entire team.
Allow autonomy.
While you want to set goals and rules for your team, it's important to set the guidelines and give them the autonomy to act on them. It's up to your clients to make decisions that they feel are best for their clients in the field. Therefore, do your best to balance the sales team and their freedom to act autonomously.
Be an adaptable coach.
There isn't a one-size-fits-all sales technique that works for everyone. Some agents have different strategies and see similar results. Therefore, do your best to adapt to their sales style in order to give them valuable feedback and coaching. Remember, the more successful they are, the more successful your firm is!
While our expertise lies in Professional Liability Insurance for Real Estate Agents and a number of other professions, NewMark Insurance Services carries all the insurance coverages necessary to operate your business. For more information, please contact us today at (855) 777-6549.
Posted in: blog Real Estate E&O