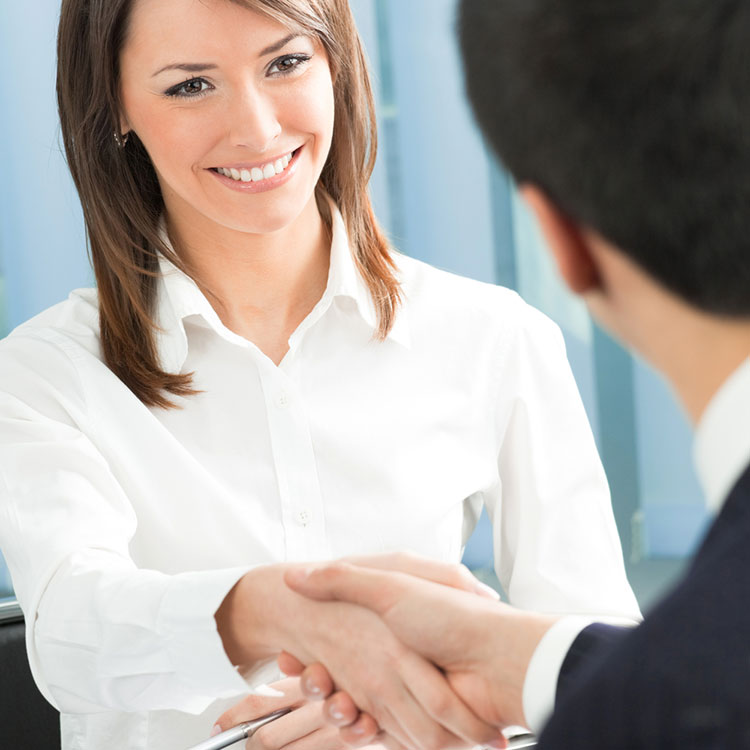 FIND OUT HOW WE CAN HELP YOU
Common Business Cyber Liability Risks
Posted on: February 1, 2016 by Newmark Insurance
As we have discussed in a few of our posts, cyber breaches are continuing to be one of the leading concerns for businesses. While having a network security program in place can be effective, there are multiple types of cyber threats that business owners will have to manage on a daily basis. Further, as smaller business are more likely to suffer from breaches as they don't have the resources to recover, these companies need to be protected with a Cyber Liability Insurance Program.
The three main types of breaches are unintentional errors, theft, and insider misuse of information. Unintentional errors may occur if an employee unknowingly shares private information without lawful discretion or sends confidential information to the incorrect recipient. However trivial this may sound, the information leaked could cause the company to be sued and suffer immense legal damages.
Theft is a common form of cyber threats, as well.  Laptops, business cell phones and computers can be stolen and sold, causing sensitive information to be exposed and lost.
Misuse of company information is intentional mistreatment of confidential information. This could include a disgruntled employee stealing client credit card and social security information to commit fraud.
The National Law Review suggests businesses use anti-virus software, have passwords on all devices, frequently back up data, and encrypt sensitive information transmitted electronically in order to protect your company and confidential information.
If you are uninsured, there are multiple types of costs that can devastate your business including, but not limited to, legal advice, forensic investigation, identity theft, credit monitoring, notifying consumers, and public relations teams to manage your reputation and credibility after an attack.
At NewMark Insurance Services, we specialize in protecting the real estate sector. By safeguarding your assets with our comprehensive cyber liability policies, you can achieve peace of mind and release your firm of financial obligation. For more information about our products and services, contact us today at (855) 777-6549.
Posted in: blog Cyber Liability