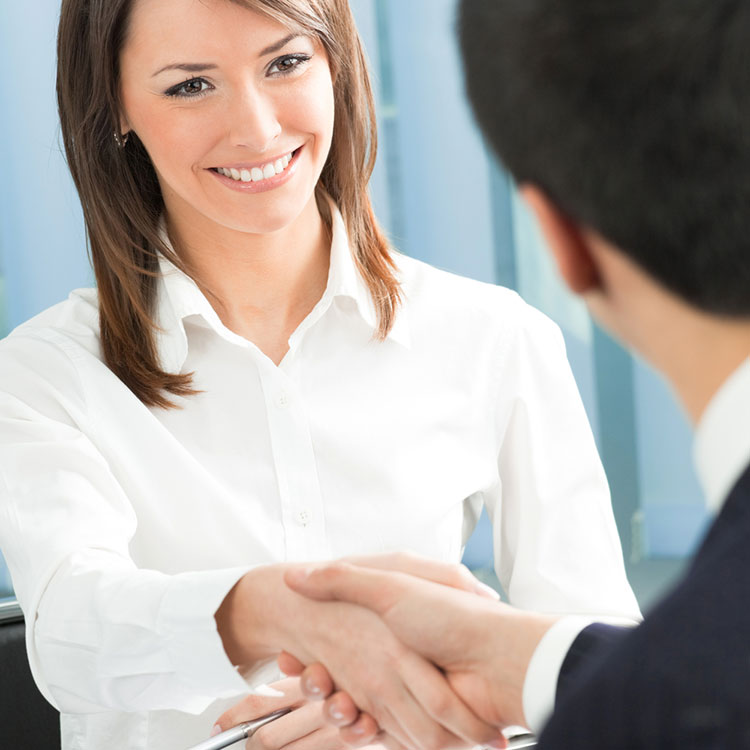 FIND OUT HOW WE CAN HELP YOU
Title Agent Necessity: E&O Coverage
Posted on: February 8, 2016 by Newmark Insurance
Title agents are responsible for efficiently representing their clients and transferring property from one party to another. Like any process, this transaction is prone to mistakes and can land the title agent in hot water. In order to protect agents against liability claims, Title Agent Errors and Omissions insurance is the only guaranteed financial protection. Let us take a closer look at the common exposures that these professionals face.
Breach of Contract
According to Risceo, breach of contract is a cause of action based upon an allegation that one or more parties failed to perform under the terms of a contract.  These claims happen when title agents fail to follow contract instruction, fail to deliver goods, or fail to complete the contract. As both the buyer and the seller can sue for any wrongdoing, these claims are one of the most common types.
Failure to Collect Funds
Escrow funds must be accounted for and managed appropriately by title agents. Further, they must be used as intended and must only be released and accepted on the previously agreed upon conditions.
Inaccurate Documentation
If the title agent fails to completely fill out all paperwork accurately, they may be sued. While many of the documents are provided in good faith, they must be filled out to the best of both parties' knowledge and ability. However, if it is not specific enough or leaves out pertinent information, the title agents may be sued for hefty financial damages.
At NewMark Insurance Services LLC, we provide comprehensive insurance coverage for title agents. Included in the industry are escrow agents, abstractors, attorneys, title insurance agents, and title insurance companies who work to provide title insurance. In addition to title agent coverage, we provide professional liability coverage for a number of industries. Please contact us today for more information at (855) 777-6549.
Posted in: blog Title Agent