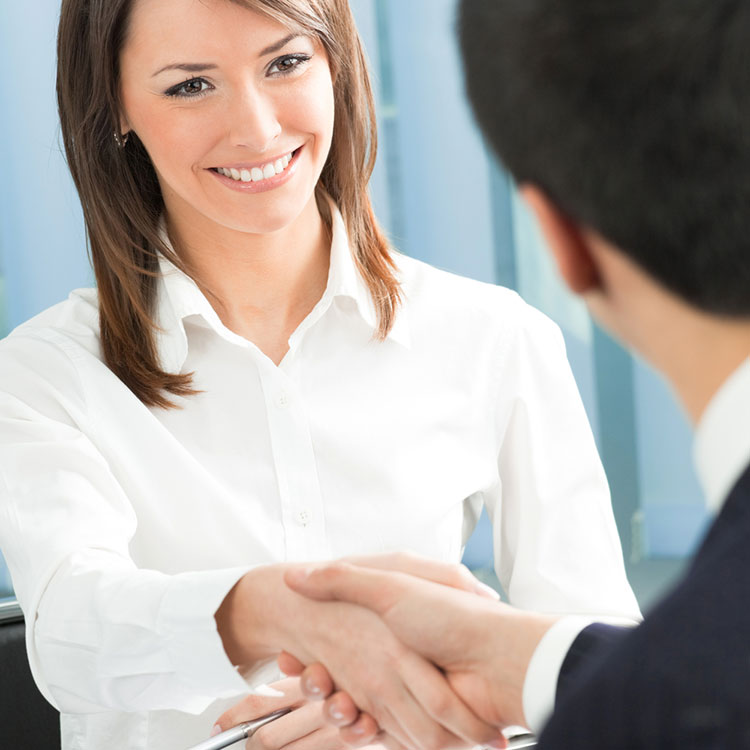 FIND OUT HOW WE CAN HELP YOU
Common Mistakes that Property Managers Make
Posted on: February 8, 2016 by Newmark Insurance
Property managers are essential components to the real estate sector. Their knowledge and leadership of residential and commercial properties requires practice to perfect. However, mistakes can happen. Naturally, these potential errors can be mitigated with the right Property Manager E&O Insurance program. Let us take a closer look at the common mistakes that property managers who are new to the field often face.
Failing to Have a Written Agreement
A written property management agreement is required to conduct business. Without it, liability is increased tenfold. Even if the property manager is doing someone a favor or managing a property temporarily, it is still important to have written and signed terms.
Makeshift Lease Agreement
Leasing agreements can be easily accessed online. Therefore, some templates that are used are not sufficient enough to cover specific areas of concern for that company. The National Association of Realtors says that if the agreement isn't thorough, or if it doesn't include sections that are required by your state law, you're leaving yourself exposed.
Incorrect Accounts
Trusted accounts are required for storing tenants' deposits. Oftentimes, the money must be stored separately from the property management account. If your company requires two separate accounts, these guidelines must be followed.
Not Obtaining Sufficient Signatures
Tenants of each property are required to sign move-in and move-out forms in regards to the condition of the property. If property managers fail to have these signed, the company doesn't have any recourse for obtaining funds to fix any damage.
At NewMark Insurance Services, we are dedicated to protecting the real estate sector. Our comprehensive policies seek to defend the professionals who make up this field against the variety of exposures they face. For more information, contact our experts today at (855) 777-6549.
Posted in: blog Property Manager