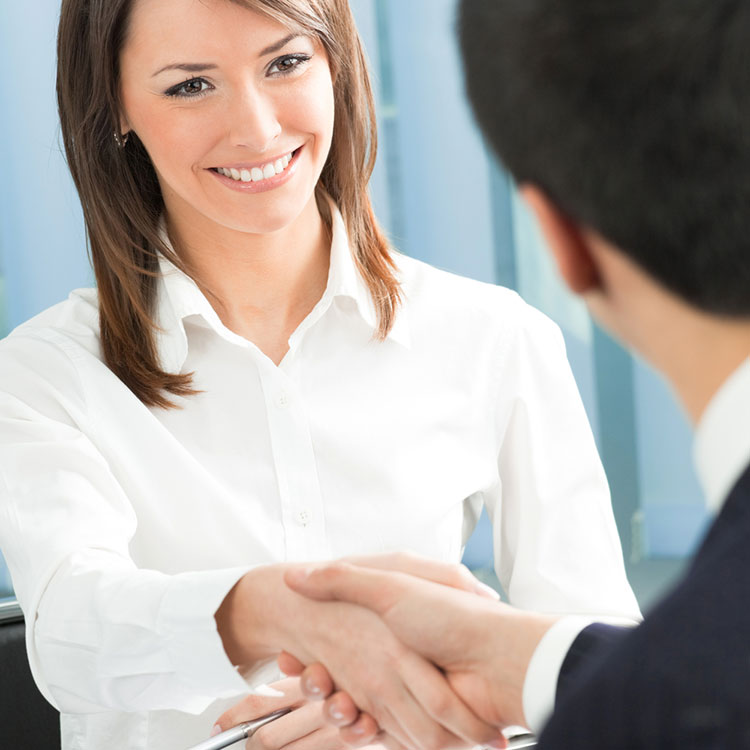 FIND OUT HOW WE CAN HELP YOU
What Does it Take to Be a Leader in the Real Estate Industry?
Posted on: June 5, 2015 by Newmark Insurance
Leadership, according to New York Tri-State Region CBRE CEO Mary Ann Tighe, "isn't about prestige or status or even about intelligence. Successful leadership is about clarity of goals and the ability to convey those goals in a way that motivates people to act in concert."
Tighe was one of many real estate professionals to recently contribute her thoughts on leadership in a Real Estate Weekly article. Perhaps one of the biggest factors to contribute to successful leadership in the industry is how you conduct business with your clients. Doing so in an ethical, efficient and legal manner demonstrates your commitment to your career, not to mention lowers your Real Estate Professional Liability Risks. More than that, it has the power to transform you into a role model; thus a leader.
RealEstateIndustryLeaders.com provides the following tips to excel in real estate client engagement.
Personalize Your Thank You
Thanking customers for their business goes a long way in creating word-of-mouth business. In the age of social media and technology, it's easy to send a generic email or mass message to your fans and followers thanking them, but a lot can be said for an "old-fashioned" thank you card or letter sent to your client.
Embrace the Power of Referrals
As a real estate professional, you likely understand how powerful customer referrals can be. The same goes for your clients! Is one of your clients a party planner? How about a photographer? Even if they are a lawyer, keeping your eyes and ears open for potential new business for them could help them reciprocate the favor and offer a referral to you as well.
Don't Skimp on Personal Branding
Whether it's keeping your profile picture updated on your real estate firm's website or posting relevant news and events on your social media profiles, you should be constantly working to get your name out there.
At NewMark Insurance Services, we understand not only the unique challenges and risks faced by real estate professionals throughout the industry. To learn more about our Real Estate Business Liability products and more, please contact us today at 855.777.6549.
Posted in: blog Real Estate E&O