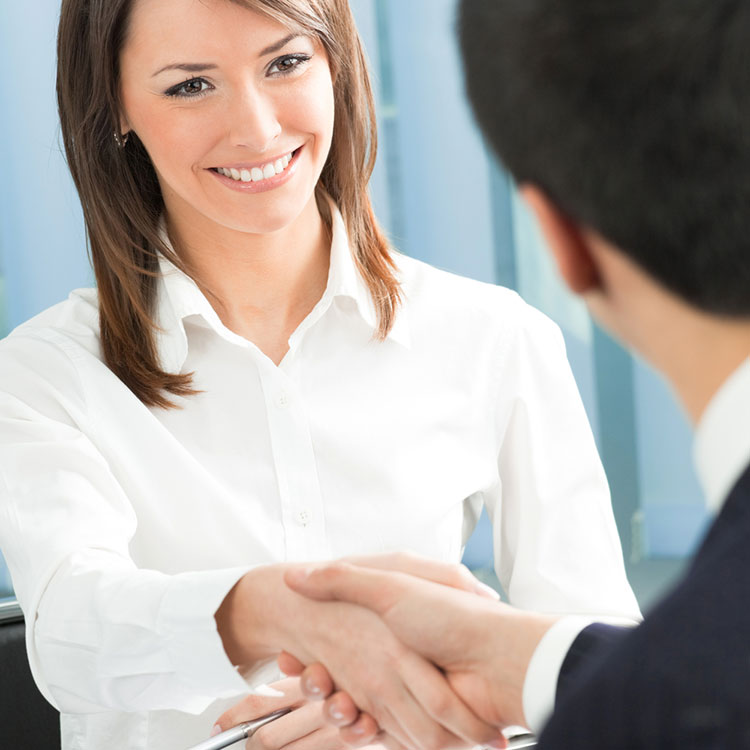 FIND OUT HOW WE CAN HELP YOU
Real Estate Liability: Sharing the Benefits of Homeownership
Posted on: June 1, 2015 by Newmark Insurance
Buying a home is often one of the most exciting, but also one of the most terrifying, moments of an adult's life. Quite often, there will be a little apprehension and some second-guessing. As a real estate professional, you will come across these types of clients many times in your career. While it's important to be realistic and professional to reduce your Real Estate Legal Liability Risks, it will also benefit you to make the process as comfortable and natural as possible. How can you do this? One of the easiest ways is to share with your clients, or potential clients, what the various benefits of homeownership are, to assure them they are making a good choice.
Pride
My RealtyTimes cites "pride of ownership" as one of their 5 unexpected benefits of homeownership. Their theory is that for any homebuyer, that feeling of knowing that they've worked hard, saved their money well, were savvy about their spending habits, and it's all paying off is enough to give anyone a huge sense of accomplishment.
Wealth
In addition to the simple feeling of being wealthy enough to afford a home, individuals who are able to purchase a home are wealthy. Of course, it's vital that they only buy what they can realistically afford, however doing so, and then making appropriate updates throughout the years will help the homeowner to gradually build wealth and equity in the home.
Credit and Tax Breaks
As long as the potential homeowner is not severely in debt, which is doubtful if they are able to purchase a home at all, closing escrow will mean a bump in credit. This type of bump can help individuals to do important around-the-house tasks, such as home improvement projects, buying furniture, or even purchasing a car for their growing family. Taxes are another area where people receive breaks; a mortgage deduction, closing cost deductions, and property tax deduction.
The above mentioned factors are not the only benefits of purchasing a home, but are definitely some of the top. At NewMark Insurance Services, we understand the risks that come along with home buying that face not only your clients, but you as a real estate professional. In addition to Real Estate E&O, we offer all the Business Insurance Lines Products you will need to operate. For more information, please contact us today at 855.777.6549.
Posted in: blog Errors and Omissions Real Estate