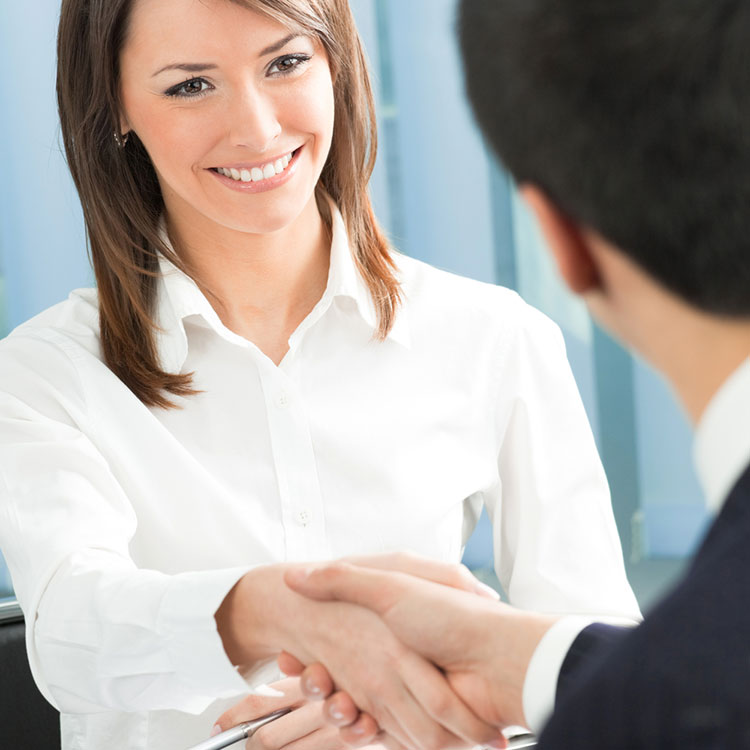 FIND OUT HOW WE CAN HELP YOU
Technology is Insurance's Expansion Tool
Posted on: April 14, 2016 by Newmark Insurance
It should come as no surprise to know that technology has revolutionized the way we do business. In every industry, technology has created tools for advancement, and the insurance sector is no exception. Whether it be for social engagement, updating old processes or tracking business growth, technology does it all. Naturally, the positive correlation between the use of technology and the success of the business is a given. Therefore, it's important to protect your firm and its agents with the right Insurance Agent E&O policy while implementing these resources.
"The State of Techsurance 2015", a study released by Texas based Insurance Technologies Corporation (ITC) and Velocify, showed that companies who implement more technology use experience more growth in sales and revenue. Therefore, taking advantage of new resources and growth platforms can increase sales and customer engagement tenfold.
On the contrary, those firms that are not on board with the technological advancements are likely to suffer the consequences in the coming years. The gap between the technology available and the technology used could be devastating. "This widening gap is important for everyone to be aware of because the more it widens, the more difficult it might be for those who aren't adopting technology to stay competitive," says Jorge Jeffrey, the lead analyst of Velocify.
Lastly, it's important to note that while technology requires upfront costs, the return on investment is far worth it, as demonstrated by the survey. Not only will you improve your insurance agency's practices, but you will boost your sales and retain more customers with simple technological advancements.
At NewMark Insurance Services, we aim to stay current on technological advances as they relate to the insurance industry. We offer inclusive policies to safeguard your practices and your firm to ensure your success. For more information on our products and services, contact our knowledgeable specialists today at (855) 777-6549.
Posted in: blog Insurance Agent Professional Liability