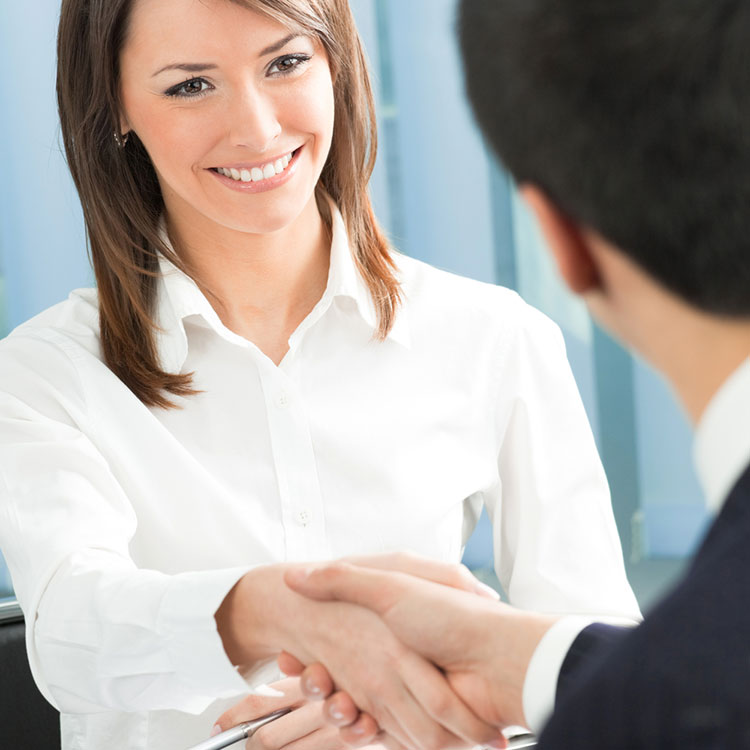 FIND OUT HOW WE CAN HELP YOU
Reducing Threat of Real Estate Fraud Claims
Posted on: April 13, 2016 by Newmark Insurance
Unfortunately, claims of real estate fraud are relatively common. From petty claims to severe cases, there is no shortage of real estate litigation in our society. Therefore, it's important to carry the right Real Estate Insurance Program to protect you against the legal fees and damages of such claims.
Whether you're a title agent, an escrow officer, or a real estate agent, it's imperative to financially protect yourself against claims of negligence and any type of wrongdoing. For example, one of the most fatal mistakes escrow officers make is going through with the transaction without fully understanding all of the intricacies of it. Furthermore, escrow agents may be tempted to rush through the transaction as they are familiar with the process. However, if the customer is rushed and pertinent information is skipped or only skimmed over, this leaves a lot of room for potential lawsuits. As we have discussed in previous blogs, the importance of accurate and thorough paperwork is critical in this line of work. Any uncertainties about the transaction should be consulted by a legal professional to avoid any mishaps.
Homes that are purchased and sold in quick succession, or "flips", need to be examined closely. While many are legitimate, the quick turnaround leaves plenty of vulnerability for fraud. Especially as fraudulent buyers and investors tend to occur on these properties, title agents and escrow officers need to ensure the sale is legitimate.
While our expertise lies in Professional Liability Insurance for Real Estate Agents and a number of other professions, NewMark Insurance Services carries all the insurance coverages necessary to operate your business. For more information, please contact us today at (855) 777-6549.
Posted in: blog Real Estate Liability