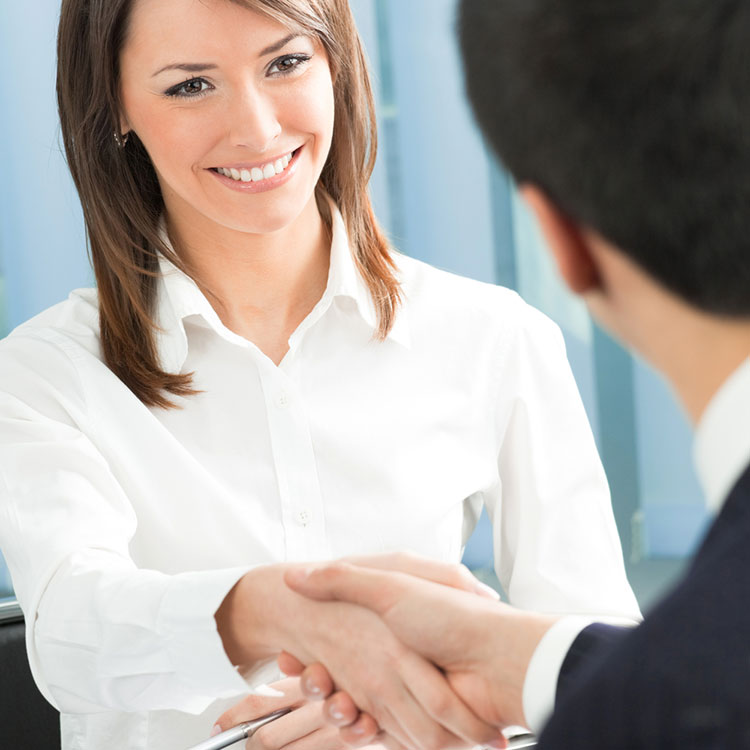 FIND OUT HOW WE CAN HELP YOU
5 Steps to Reducing Insurance Agent Professional Liability Exposures
Posted on: April 4, 2016 by Newmark Insurance
While insurance agents do their best to service their customers and provide the necessary guidance, not all claims can be prevented. As such, protecting yourself with an Insurance Agent Professional Liability policy can provide peace of mind and the protection you need in the event of litigation. Furthermore, follow these simple recommendations to limit your exposure and ensure proper business practices.
The National Ethics Association states that the odds of facing a lawsuit are one in seven. This sobering statistic demonstrates the importance of carrying this coverage and understanding how to minimize potential claim activity.
Remain ethical at all times. While this may seem obvious, understanding the proper guidelines, regulations and requirements for insurance in your state will ensure you can adequately serve your customers with the necessary policies.
Sell insurance by the book and always ensure your client is well protected. Identify their risks and offer each coverage that is a necessity for their needs, resources, and risk tolerance.
Be diligent. Follow up with clients promptly and touch base with them regularly to ensure their needs have not changed- this will prevent any coverage gaps from occurring.
Accept feedback gracefully. Address the issue immediately and find a solution for your customer. If you feel that the letter might result in a possible lawsuit, notify your insurance carrier immediately.
Any changes in policies, whether new or updated, should be documented and signed.
At NewMark Insurance Services, we strive to protect the insurance agents who provide such services. Our programs provide ample coverage with underwriting expertise that is unmatched by our competitors. To learn more, contact our experts today at (855) 777-6549.
Posted in: blog Insurance Agent Professional Liability