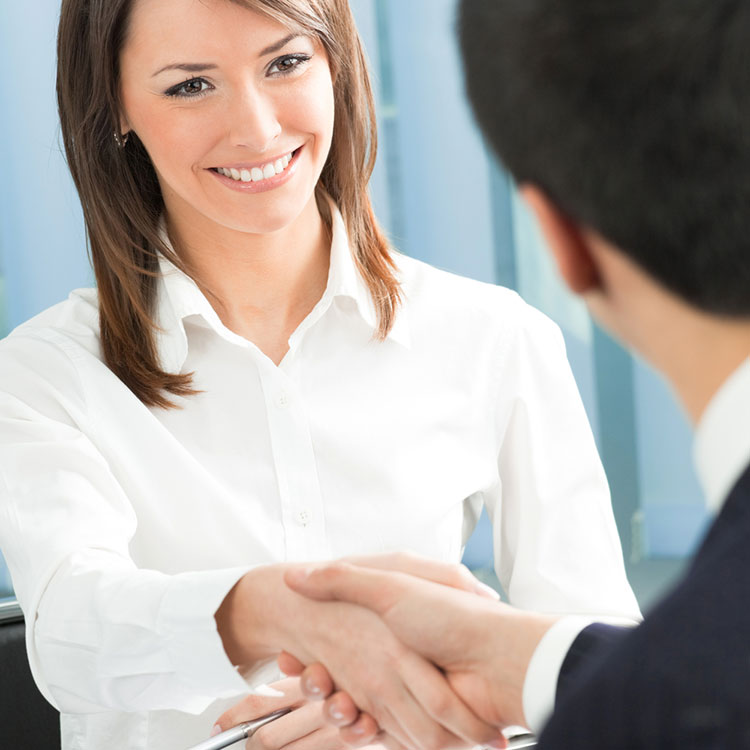 FIND OUT HOW WE CAN HELP YOU
Debunking the Most Common Real Estate Myths
Posted on: April 24, 2015 by Newmark Insurance
As a Realtor or real estate agent, you've likely heard many different types of questions, and naturally, many misconceptions. By understanding what these misconceptions are, you may be able to clear them up before they even come to light, helping you to communicate more efficiently with both buyers and sellers. Honest and accurate communication is imperative to managing your Real Estate Errors and Omissions Risks, the exposures you face as a professional who offers services and advice for a fee.
So what are the most common real estate myths, and what should you tell your buyers and sellers?
Myth #1: You Should Only List Your Home in Spring
While it is true that that real estate is seasonal in certain regions, especially those that experience harsh winters, companies such as Redfin have compiled results that actually show that homes listed in the winter are just as likely to be sold at or above asking price as in the spring time. As stated in a recent Boston Globe article, a home that shows well and has fair pricing and a good marketing strategy is the most likely to sell, no matter when it hits the market.
Myth #2: You'll Only Find Deals During the Holidays
There are, honestly, less buyers looking during this time period. Sellers who list during the holidays typically are selling do to necessity, such as job relocation and are therefore motivated to sell quickly. Sale price, though, is a function of market dynamics, not season.
Myth #3: I Should Price My House Above What I Want to Get to Leave Room for Negotiation
The best way to determine what the listing price should be of a home is to do a comparative market analysis, which will help you and the seller decide on a reasonable price that's based on sales of similar homes in their area. It's important that the sell sets a good price the first time, so they don't have to drop it later. Making this mistake could mean the house is on the market for months longer than the seller originally planned.
The above mentioned myths are not the only misconceptions buyers and sellers make about real estate. Sellers also often believe that if their home is updated and in a good neighborhood, they don't need to stage it to sell, and buyers often believe that they don't need to get a home inspection done on a new home or if the home has had recent renovations.
While our expertise lies in Professional Liability Insurance for Real Estate Agents and a number of other professions, NewMark Insurance Services carries all the insurance coverages necessary to operate your business. For more information, please contact us today at (855) 777-6549.
Posted in: blog Professional Liability Real Estate Real Estate E&O