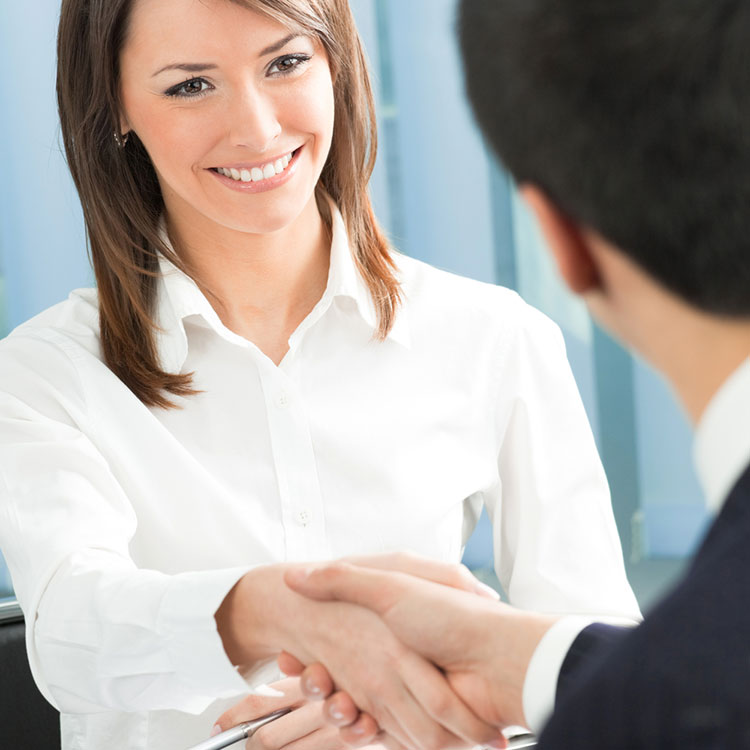 FIND OUT HOW WE CAN HELP YOU
What is the Best Way to Market Your Real Estate Services?
Posted on: April 27, 2015 by Newmark Insurance
Real estate agents and brokers face risks on a daily basis, in the course of their career. Even when it comes to marketing their services, it's possible to do so in a way that could be considered discriminatory, or they could fail to disclose material facts. These are just a couple of the claims that could lead to a Real Estate Errors and Omissions Lawsuit. That being said, it's important to look at not only the best way to market your services specifically, but how to do it in an ethical way.
One of the most important things for real estate agents to do is identify and focus on their target market. You can do this by looking at your most profitable customer niches and creating a marketing plan tailored specifically to these people. This does not, however, mean excluding other parties; as doing so could open up your real estate business to a discrimination claim.
Real estate agents and Realtors must also adapt with the times. Cold call sales may have worked in the past, however marketing practices have evolved, especially in the last decade with the advent of Facebook and other social media sites. Almost all real estate agencies have some sort of web presence, but it's what you do with that presence that is important.
To supplement your online and social media presence, it wouldn't be a bad idea to create a blog as well, and make entries regularly. You could use this forum to discuss real estate or the community where you do your business. Adding information about current interest rates, market trends, or giving general real estate advice could also benefit you. It's important, however, to ensure that the information you are providing is public information, to avoid risks.
The above mentioned methods are just a few ways you could potentially market your real estate services. While our expertise lies in Professional Liability Insurance for Real Estate Agents and a number of other professions, NewMark Insurance Services carries all the insurance coverages necessary to operate your business. For more information, please contact us today at (855) 777-6549.
Posted in: blog Real Estate E&O