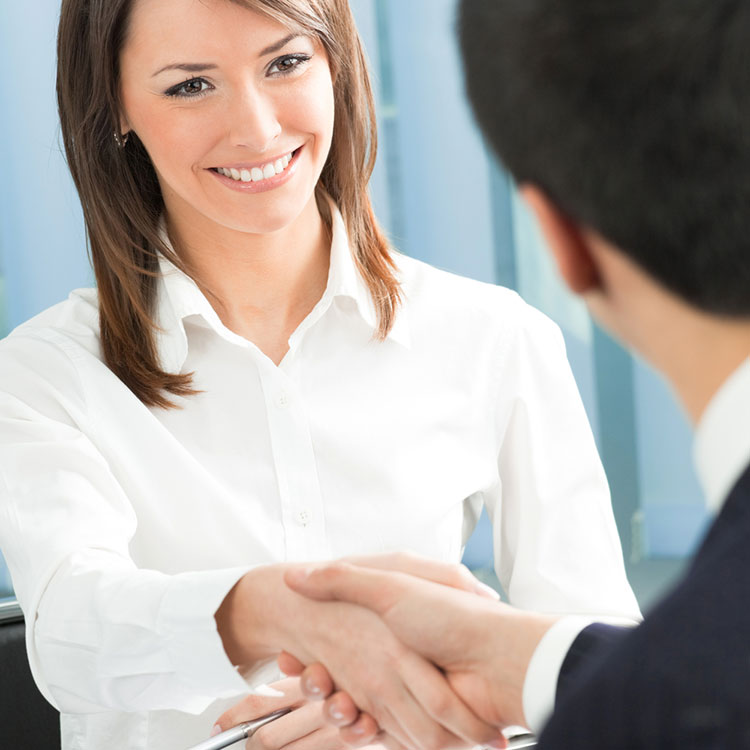 FIND OUT HOW WE CAN HELP YOU
The Advantages and Disadvantages of Group Health Benefits
Posted on: January 7, 2016 by Newmark Insurance
As a business owner, it should come as no surprised that health insurance is required for the majority of companies with the implementation of Obamacare. While many potential employees seek benefits in order to commit to an employer, companies should weigh their options when considering offering Group Health Benefits.
Advantages
Tax Breaks- Biz Filings states that your company can offer employees something that increases their compensation package and yet allows you an income tax deduction for the contribution so that out- of-pocket costs are less than the value of the benefit to the employee. Remember, the costs of insurance is always tax deductible.
Employee Retention- Not only will a sound health insurance policy attract potential suitors, but they are more likely to stay with a comprehensive plan in place.
Purchasing Power- Group rates are offered when purchased through the business. Further, there is a Small Business Health Options Program (SHOP) available if your firm is in need of assistance.
Disadvantages
Costs- Healthcare has hit a spike in costs over the last few years. Since finances and resources are typically more limited in small businesses, this might pose a concern for some firms.
Cost Sharing- For smaller firms, it might be necessary to share some of the costs of healthcare with your employees. While this may benefit the employer, the employee is likely not going to be enthusiastic about the extra burden.
At NewMark Insurance Services, we strive to protect firms like yours against the various risk exposures you may face. Our underwriting expertise within the real estate industry allows us to customize your policies dependent on your needs. To learn more about our products, contact us today at (855) 777-6549.
Posted in: blog Group Health Benefits