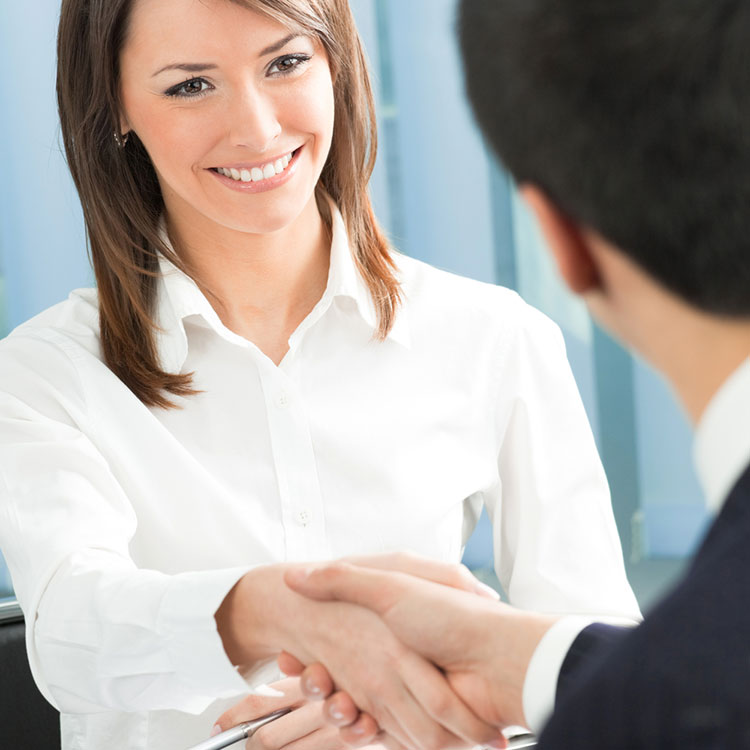 FIND OUT HOW WE CAN HELP YOU
Why Real Estate Agents Need Cyber Liability
Posted on: March 10, 2016 by Newmark Insurance
As the looming threats of cyber-attacks become more evident, businesses of all kinds need to review their insurance portfolios. What was once a new, unheard of policy is now an essential component to a business' security. Any real estate professional or firm that uses cloud-based operating systems, stores data, or uses electronic devices to run their company are susceptible to these threats. Let us take a closer look at the common threats that these professionals face- all of which can be mitigated with the right Cyber Liability for Real Estate Agents policy.
Cyber Crime
Insureon states that real estate agents handle a variety of personally identifiable information on a daily basis, which puts them at risk for cyber-crimes like hacking, phishing, and malware. Such threats stem from driver's licenses, social security numbers, and even bank account information that is stolen by hackers.
Lost Data
In the event a personal real estate agent's property, such as a laptop or phone, was to be stolen, confidential data stored on the device would be compromised. This includes financial documents, listing contracts, schedules, contacts, and more. While this may seem like an afterthought for many, a report titled the Cyber and Data Security Risks and the Real Estate Industry found that 80 percent of data breaches reported in 2012 were a result of this thievery.
Data Breach
Many businesses outsource their data management to third parties in the interest of saving money. While many believe that the risk is transferred to the hosting company, they are actually incorrect. Doing so can cause additional liability exposures for your real estate firm.
At NewMark Insurance Services, we specialize in protecting the real estate sector. By safeguarding your assets with our comprehensive professional liability policies, you can achieve peace of mind and release your firm of financial obligation. For more information about our products and services, contact us today at (855) 777-6549.
Posted in: blog Cyber Liability