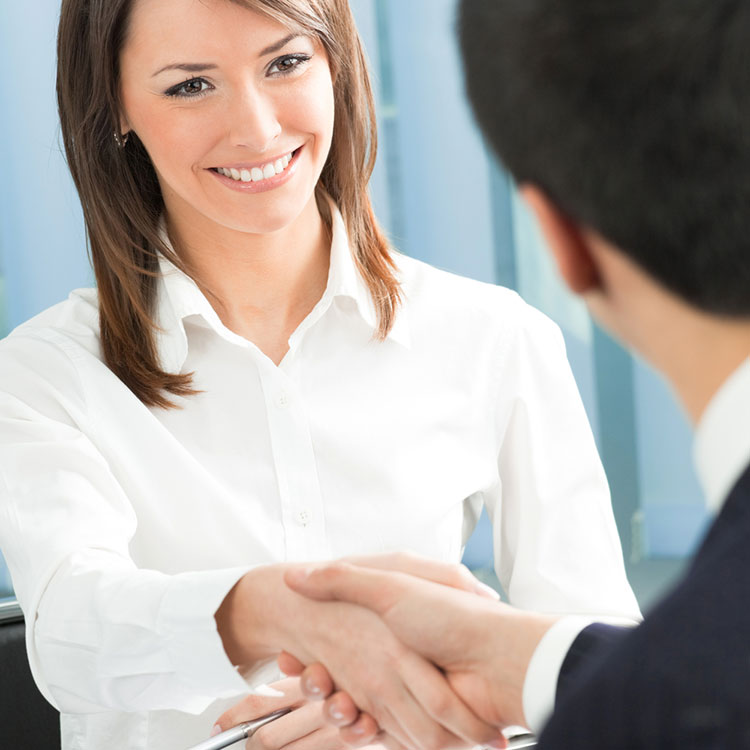 FIND OUT HOW WE CAN HELP YOU
Real Estate Liability: Tips for Prepping a Home for Sale
Posted on: February 4, 2015 by Newmark Insurance
Real Estate Liability: Tips for Prepping a Home for Sale
For many people, selling a home is an emotional decision. This is particularly true if they've been in their home for many years, or if they started and raised a family there. There are certainly memories attached to just about every piece of residential real estate in America; but it's important as a homeowner to disassociate oneself from that feeling and remember that it is a "house" and not a "home" when it comes time to sell it. This is just one of the helpful tips you can give your clients when they are prepping their home for sale. Many realty sites, such as Realtor.com, offer the following tips that are helpful to share with your clients.
Ensure your House is Clean
From cleaning up cobwebs in high vaulted ceilings to ensuring that the bathroom and kitchen have no strange smells coming from the sink, ensuring you have a clean house will help attract buyers; or at least not turn them away!
Eliminate Clutter and Small Defects
Naturally, if you have a young family, your house is sure to have some clutter every now and then, and perhaps even some chipping paint or dings in walls. Clean up the clutter, and grab some stucco and paint to make quick fixes. Larger defects will need to be addressed of course, but with the clutter and small things out of the way, buyers will be more apt to stick around to learn more.
Get a Pre-Inspection
Homebuyers conduct their own inspection, but getting a pre-inspection means that no surprises will come up when you are selling your home. It's better to address problems early, even if it's something that cannot be fixed right away. Being upfront with the buyer and perhaps even offering a discount on the home's price, if at all possible and if it's a big enough defect, could significantly improve your chances of selling.
Personalize, but Do it Right
You'll have many people tell you to de-personalize the home you are selling. Buyers want to envision themselves in your home, not necessarily see a hallway wall filled ceiling to floor of pictures of all your grandkids. However, that is certainly not to say the house shouldn't be personalized. Keep your favorite lamp out, if you have a blanket you normally have thrown on the couch, leave it. These little things help your house look "homey" and welcoming. Buyers don't want to see a drab house, they typically will want to live somewhere that they can envision adding personality to.
These are just a few tips that real estate agents can share with their clients when they make the decision to sell their home. In our next post, we will go over some helpful advice to share with homebuyers.
At NewMark Insurance Services, we understand the inherent risks that come with advising your clients, both as they are selling their home and as they are buying a home. We offer comprehensive Real Estate Errors and Omissions Insurance policies as well as Professional Liability Insurance for a number of other professions. Please contact us today to learn more at (855) 777-6549.
Posted in: blog Professional Liability Real Estate