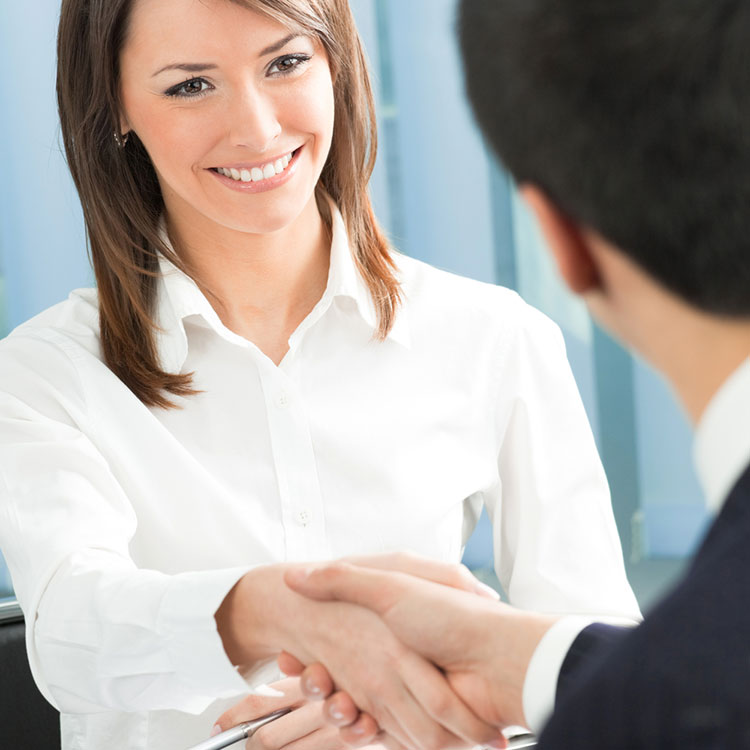 FIND OUT HOW WE CAN HELP YOU
Real Estate Professional Liability: The Process of Buying a Home
Posted on: February 6, 2015 by Newmark Insurance
Real Estate Professional Liability: The Process of Buying a Home
In our last post, we discussed some tips for prepping your home for sale, which is useful information for residential real estate agents to share with their clients. Where prepping a home for sale can be a very emotional decision for your client, preparing to buy a home can be equally exciting. New homebuyers go into this process with a lot of hope, happiness, and dreams. Of course, these positive feelings can often overshadow the questions homebuyers should be asking, and oftentimes homebuyers are woefully unprepared when they actually start the process, leaving them overwhelmed.
So what can you, as a residential real estate agent, do to ease your clients mind and best help them with the home buying process? Realtor.com offers the following advice to homebuyers, here for your assistance in advising your clients.
Rate the Homes you Explore
It's a good idea for new homebuyers to make a list of the most important qualities they are looking for in a home, and as they visit each potential house, rate those qualities. Looking back at this list of pros and cons will be helpful later in making a decision. Oftentimes, when you look at a variety of homes, you start to forget the little details.
Don't Make Large Purchases or Open Credit Card
Big purchases, or opening a credit card during the process of home buying can put a red flag on your credit and damage your chances of getting a decent mortgage rate. Wait until after you own your new home to make any big financial decisions.
Research, Research, Research!
Buying a house is not just about having a new home. You'll want to know what the neighborhood is like, if it's safe, what the local businesses and schools are. Even if you don't have a family now, will this neighborhood support you having a family in the future? If the schools in the area aren't getting good scores, it might not be the best area to buy in, or you might even be able to get your new home for a lower price.
Overall, the best advice you can give your clients when they are going through the home-buying process is to dig deep and really evaluate what they are looking for in not only their physical house, but their home and neighborhood.
At NewMark Insurance Services, we understand the inherent risks that come with advising your clients, both as they are selling their home and as they are buying a home. We offer comprehensive Real Estate Errors and Omissions Insurance policies as well as Professional Liability Insurance for a number of other professions. Please contact us today to learn more at (855) 777-6549.
Posted in: blog Real Estate