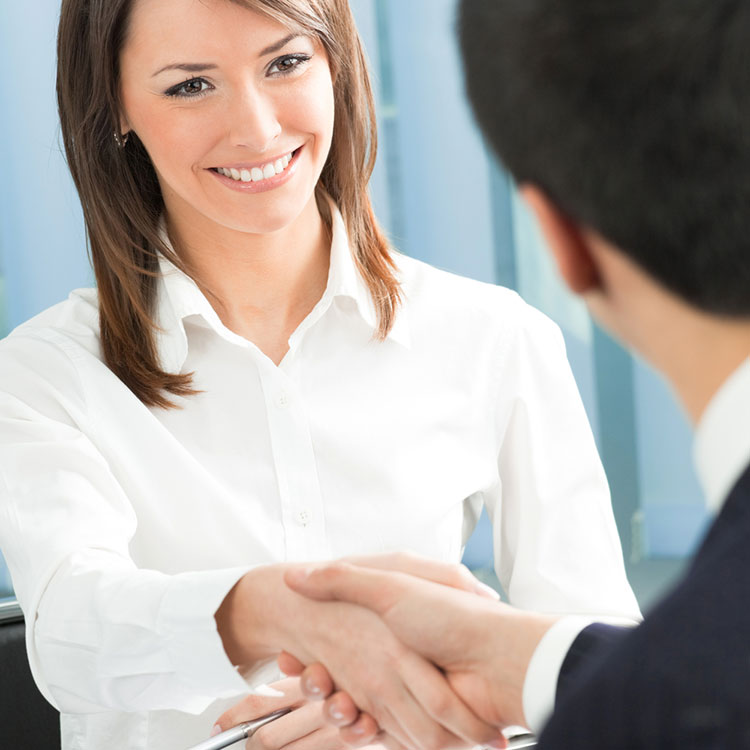 FIND OUT HOW WE CAN HELP YOU
Reducing the Risk of Real Estate Fraud Claims
Posted on: May 18, 2015 by Newmark Insurance
Reducing the Risk of Real Estate Fraud Claims
A New Jersey title agent was recently sentenced to five and a half years in prison and was ordered to pay more than $2 million in restitution after she was convicted on a charge of conspiracy to commit wire fraud. While this is an extreme case, where the final verdict was seemingly deserved, claims of real estate fraud are more frequent than you may think, even when no error has been made. Due to this, it's vital to have the right Real Estate Risk Management program and Liability Insurance for Real Estate professionals.
Whether you are a title agent, an escrow officer, or another type of professional in the real estate industry, the need to financially protect yourself against claims of wrongdoing is extremely important. One of the top mistakes an escrow officer can make is allowing a transaction to proceed without fully understanding all of the intricacies involved, or allowing the customer to rush through the transaction. Officers should ensure that all appropriate paperwork and documents have been submitted, and should seek legal advice if there is something that they don't understand about the transaction.
Escrow officers and title agents should also be aware of, and wary of, transactions in quick succession involving the same property. While most "quick flip" real estate transactions are absolutely legitimate, however  sometimes fraudulent schemes do happen, and they start with a series of sales between real or even made-up parties, or even between family members, with the purpose of increasing the sales price (but not the value), ultimately using this as a collateral for a loan.
The above mentioned scenarios are just a few ways that real estate professionals could unintentionally find themselves becoming a victim of fraud, and even facing a claim of fraud.
While our expertise lies in Professional Liability Insurance for Real Estate Agents and a number of other professions, NewMark Insurance Services carries all the insurance coverages necessary to operate your business. For more information, please contact us today at (855) 777-6549.
Posted in: blog Real Estate