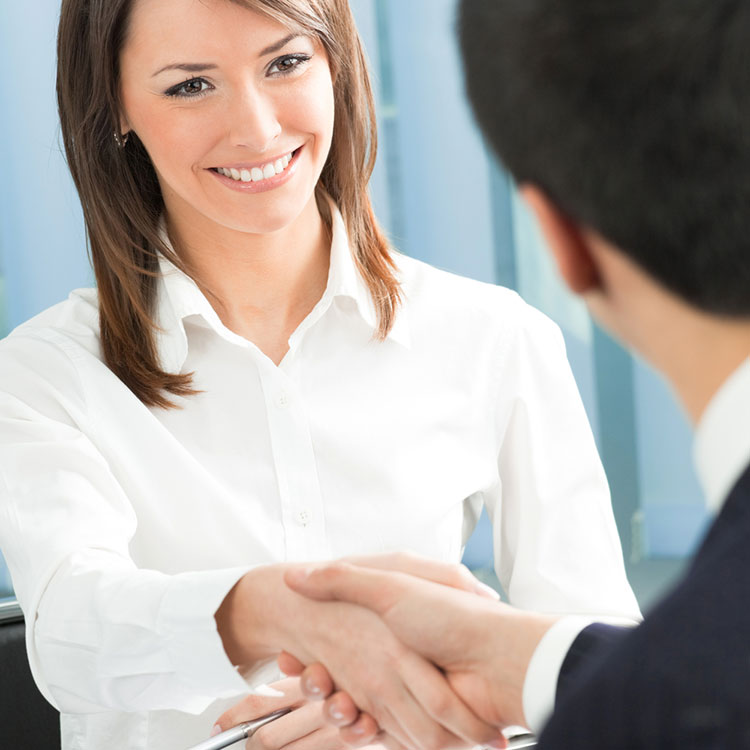 FIND OUT HOW WE CAN HELP YOU
Reducing Workers' Compensation Costs
Posted on: February 22, 2016 by Newmark Insurance
No matter the location or size of your business, it's important to understand that workplace injuries can happen anywhere. In order for your real estate agency to truly flourish, your staff needs to stay safe and protected at all times. Whether it be driving from one location to another or showing a house in an unsafe location, your agents could be involved in accidents and your business would be responsible. Therefore, it's essential to cover your business with Workers' Compensation for the Real Estate Industry.
According to an article in Insure On, striving for workplace safety by implementing the right reduction strategies is helpful, but sometimes these aren't enough to prevent accidents. To remind your employees to create a safe work environment, here are a few helpful tips.
Hold safety training sessions. For the agents who visit properties in potentially unsafe areas or during odd hours, self-defense classes can help. It's also a good idea to work on lifting techniques for heavy boxes and training for proper use of equipment.
Emphasize the importance of ergonomics in your office. To reduce carpal tunnel syndrome claims, keep your office set with ergonomic office tools and the right furniture. This includes proper arm rests, mouse pads, keyboards, and comfortable chairs. 
Bring a friend along for safety. When visiting properties after hours, there can be an increased chance for assault, battery, and robbery-related claims. Make sure to bring a co-worker with you to decrease the chance for these types of claims.
At NewMark Insurance Services, we work to reduce your insurance costs while still providing you with a secure policy. Based on the insurers we work with, we offer services designed with lower premiums by reducing exposures, increasing workplace safety and containing costs. In addition, our staff can conduct a comprehensive review of your documents and review an existing policy for maximum effectiveness. For more information, call us today at 855.777.6549.
Posted in: blog Real Estate Insurance Real Estate Liability Workers' Compensation