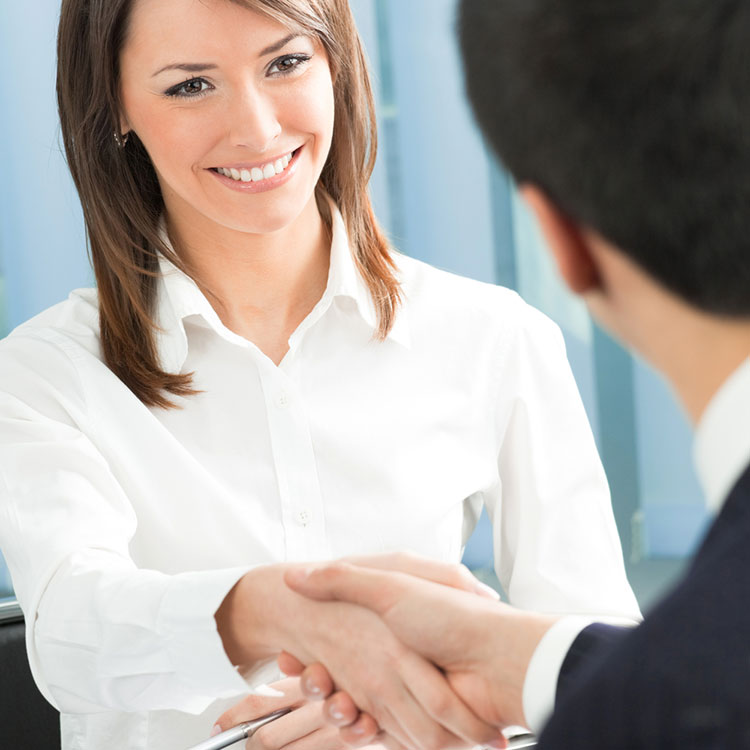 FIND OUT HOW WE CAN HELP YOU
The Types of Claims Real Estate Agents Face
Posted on: October 9, 2015 by Newmark Insurance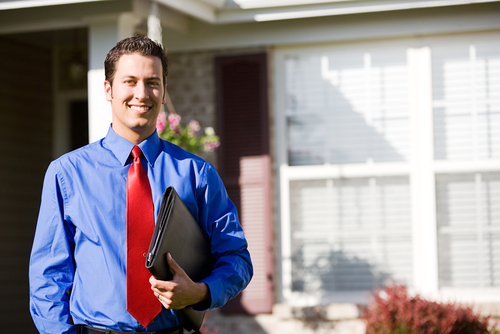 And How to Limit Liability
Real estate agents face a variety of risks during their interactions with clients. The most common types of claims can be combated with Errors and Omissions Insurance for Real Estate Professionals. As the common claims are evaluated, consider your own firm's protection.
Misrepresentation- These are one of the most common claims that agents face. According to CCIM Institute , most states recognize that real estate brokers occupy a position of trust through a fiduciary relationship with the parties they represent. With this, there are certain fidelity and good faith requirements that are intact. However, if this trust is breached, lawsuits can ensue.
Missing a Disclaimer- Misrepresenting a property by listing inaccurate square footage, misstating features, etc. can lead to suits brought on by disgruntled buyers. If the agent is attempting to sell the property based on projected income, he or she should include the disclaimer that the figures are not actual, but rather projected to avoid liability concerns.
Delays in Closing- As we have discussed in a previous post, new federal disclosure regulations are leading to Increased Closing Times for property sales. While the closing process is already complex, this additional document review time is leading to an average of an extra 10 days to close. In turn, real estate liability is increased as the new laws are navigated.
Libel or Slander-In order to prove libel, a client/defendant must prove the agent demonstrated evidence of four elements: that the defendant conveyed a defamatory message; that the material was published; that the plaintiff could be identified as the persona referred to in the defamatory material; and that the plaintiff suffered some injury to his or her reputation as a result of the communication, according to Legal Dictionary.
In order to limit liability, experts recommend documenting everything in a trusted platform, use disclaimers wherever necessary, track inventory and files, and implement safety provisions. Simple practices such as these can benefit the agent and the firm in the long run. In addition, firms should be prudent and anticipate potential issues before they arise in order to have a management strategy in place.
At NewMark Insurance Services, we specialize in writing insurance products for the real estate sector. Our comprehensive and competitive policies reflect an increasingly litigious society's risk profile. To learn more about how to properly protect your firm, we invite you to contact our experts today at (855) 777-6549.
Posted in: blog Real Estate E&O