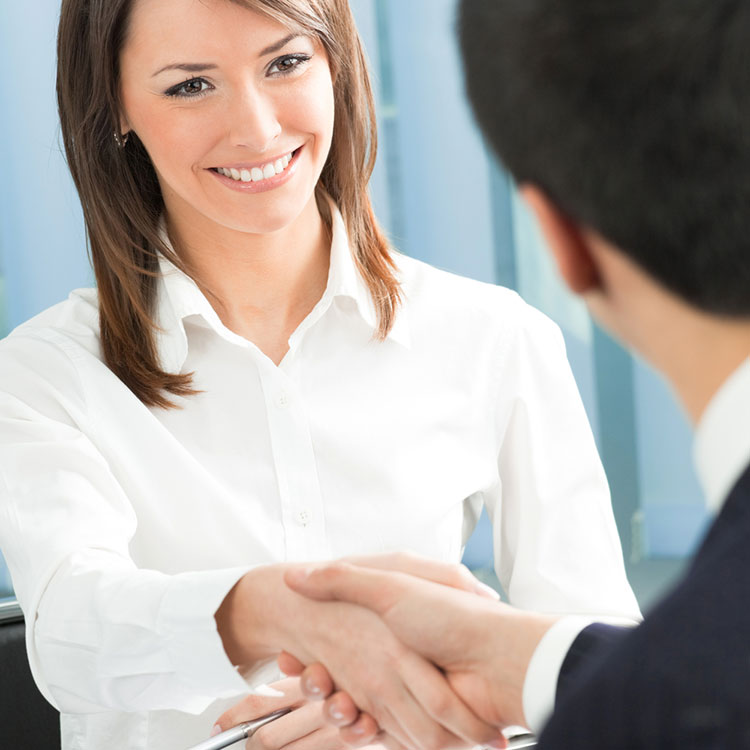 FIND OUT HOW WE CAN HELP YOU
What Does the New TRID Rule Mean?
Posted on: June 16, 2015 by Newmark Insurance
The mortgage lending industry is undergoing some major reform as of lately. As of August 1, 2015, the operational procedures and technologies used by mortgage companies will be expected to be in 100% compliance with the new TRID law. In the wake of these significant changes, don't wait to implement your Austin TX Real Estate Broker Liability insurance to protect your business.
The functionality of the complete starting-to-closing mortgage procedure is outdated and sloppy. As Alok Datta, president of American Tax and Property Reporting stated, "Collectively, we still fail to employ some of the common means used by other industries to reduce cost, improve speed, guarantee efficiency and ensure accuracy. We still see data being re-keyed or lost from vendor to vendor. We still see patched-together technologies that inhibit the transaction because they do not interact effectively."  Too many people are handling the process disjointedly and causing excessive delays and therefore increasing overall cost of the transaction.
The TRID law, although criticized for lack of efficiency, has been implemented to provide a more complete picture of the loan transaction. According to Mortgage Compliance Magazine, The TRID is comprised of two federal laws: the Truth in Lending Act (TILA) and the Real Estate Settlement Procedures Act (RESPA) and requires both parties to provide separate disclosure forms to consumers when applying for a residential loan.  These regulations are intended to work together to clarify the process.
Although well-intentioned, mortgage companies are scrambling to meet these new strict TRID requirements. Lenders and vendors are forced to revamp their entire origination process and collaborate throughout the span of the loan's life. What's more, new technology needs to be implemented to speed up the process of inputting data and heighten accuracy.
The TRID is unquestionably a complex topic. Although we are just skimming the surface of the basic functions that will be affected by this law, you can learn more by clicking here.
Don't hesitate to safeguard your property and assets with a business insurance plan from NewMark Insurance Services. We are dedicated to solving your insurance requests and specialize in mortgage and real estate services. To learn more, contact one of our specialists today at (855) 777-6549.
Posted in: blog Mortgage Brokers Real Estate Liability