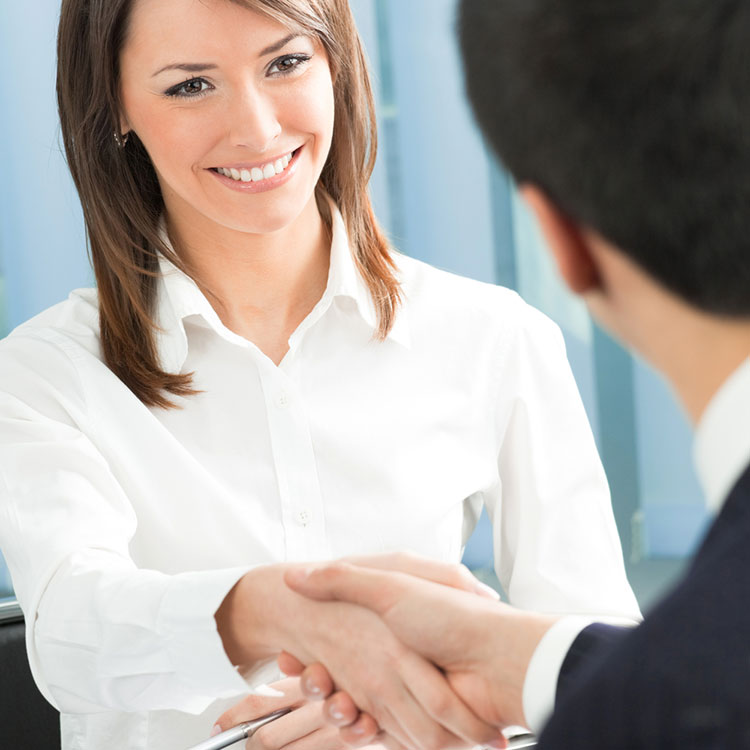 FIND OUT HOW WE CAN HELP YOU
Agency Files: Helping or Hurting you in a Disaster?
Posted on: September 25, 2015 by Newmark Insurance
While the eminent fall and winter months loom, threats of devastating storms continue. These threats, along with vandalism and theft, pose serious risks for insurance agencies. As many businesses keep files and confidential customer information in house, it is imperative that these documents are stored, managed and protected properly to reduce Insurance Agent E&O Liability.
Documentation- The goal is to prove that your documentation, if it is leaked, is accurate and of high quality. When filling out these necessary forms, ask yourself whether it was entered promptly and sufficiently detailed to ensure the file documentation helps you, not hurts you, according to Insurance Journal.
Analysis of Exposure- Experts recommend requesting information from clients to stay current with their coverage needs or any changes in their lives that may require additional or updated coverage. This way, if the survey was not filled out, your agency is released of liability and still remains in a positive light.
Declined Coverages- If additional coverages were discussed with a customer and declined on their end, it is imperative that the insurance agent signs off on it to provide evidence of the canceled transaction. Insurance Journal says that this can be through written communication from the customer or, if the conversation is verbal, the agency should send the customer correspondence that memorializes the verbal conversation.
Proposals- A well-written, solid proposal can reduce professional liability risks and provide a good gauge of potential business accounts. Ensure your agency's proposals are thorough and that customers completely understand their coverage. Educating clients on their insurance program is critical.
At NewMark Insurance Services, we are here to solve all of your agency's insurance concerns. We understand the inherent risks that are associated with insurance agencies, from potential oversights to administrative mishaps. Our broad coverage seeks to protect your agency needs at competitive rates, including coverage that might otherwise be difficult to place. For more information, contact our specialists today at (855) 777-6549.
Posted in: blog Insurance Agent Professional Liability