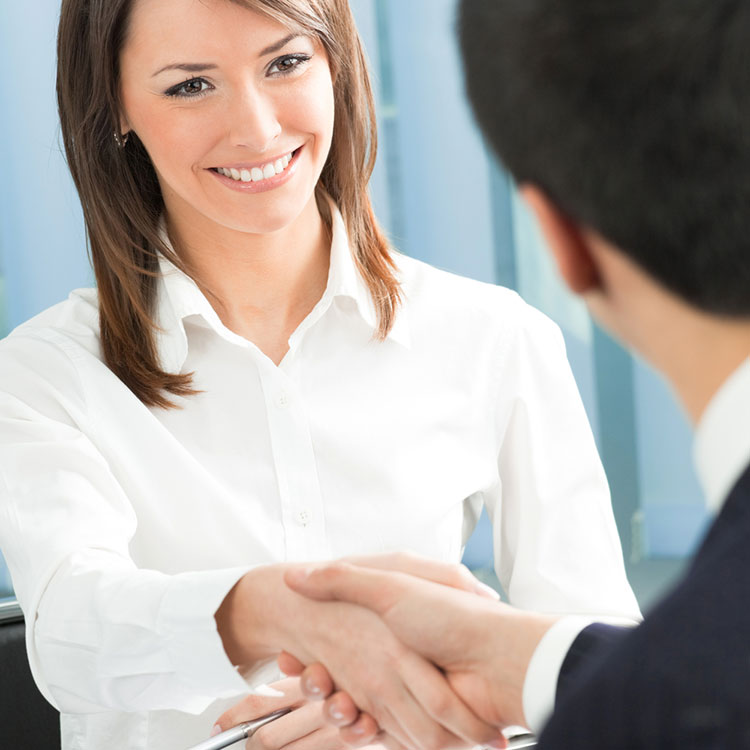 FIND OUT HOW WE CAN HELP YOU
Exploring the Hottest Markets for Real Estate
Posted on: September 30, 2015 by Newmark Insurance
A recent report has revealed the nation's top real estate markets. Reflecting a buyer's market, sales prices are decreasing as the fall months progress. As the real estate market is examined, Real Estate Liability Insurance is critical to protect agents during their field operations.
While it is typical for home's sale prices to decrease after summer, this year's market looks more promising than that of last year. Jonathan Smoke, chief economist of Realtor.com, stated "The residential real estate market remains strong and healthy as autumn begins, but the momentum has clearly shifted in favor of buyers. Would-be buyers have struggled to find a home all year, but now inventory is nearly as high as it has been all throughout 2015, and it isn't moving as quickly. Likewise, price appreciation remains above normal levels but has declined from the higher pace of the spring and summer."
Home buyers are in luck. According to Smoke, sellers are more likely to negotiate price and other accommodations as homes remain on the market longer during these months. For example, Realtor.com reports that median age of listings is 80 days, a 6.7% increase from August but down 5% total over the year. On average, homes are selling for $230,000 which is up 6 percent from last year.
Realtor.com determined the highest ranked markets by calculating supply (measured by how many days the house remained on the market) and demand (measured by the number of views the listing received online). The top five were as follows:
San Francisco, CA (Median price: $750,000, 29 days on market)
Dallas, TX (Median price: $274,000, 44 days on market)
Denver, CO (Median price: $450,000, 38 days on market)
Vallejo, CA (Median price: $374,000, 44 days on market)
San Jose, CA (Median price: $878,000, 31 days on market)
At NewMark Insurance Services, we cater to the real estate industry. Our coverage options extend from property and operations of real estate firms all the way to the agents who represent it.  To learn more about our products and services, contact us today at (855) 777-6549.
Posted in: blog Real Estate Liability