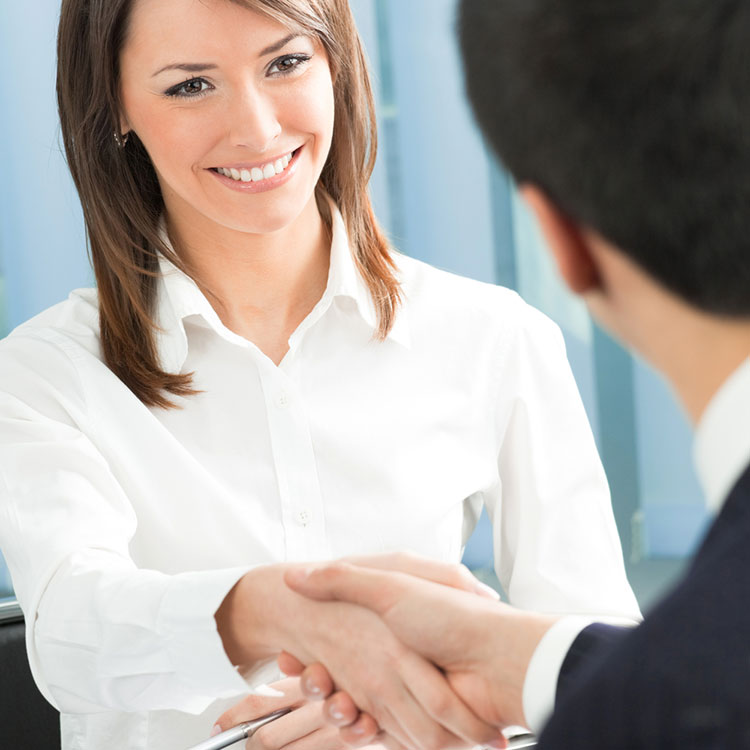 FIND OUT HOW WE CAN HELP YOU
The Digital Age: Creating More Effort for Real Estate Agents?
Posted on: September 18, 2015 by Newmark Insurance
While the internet has revolutionized our world and businesses in so many positive ways, the access to information has posed some hurdles for real estate agents. A new study has indicated that the availability of online listings has increased the workload for agents. To safeguard your firm, adequate Real Estate E&O Liability coverage should be considered in addition to upholding proper business practices.
While most would assume the information overload would provide enough details about the home to deter potential buyers from seeing them in person, the opposite affect has occurred. According to the National Association of Realtors, buyers who search properties online actually visit many more homes and search for much longer than people who don't look for homes on the Web.
On average, Inman reports the study indicated buyers who search properties online visit 10 listings over a 10-week period whereas buyers who don't use the internet only tour four homes over a four-week period before settling on a property.
Despite the wealth of information online, 88 percent of buyers still sought out real estate agents to assist in the home buying process. Even though 43 percent of home information is found online, so it is critical for real estate agents to expect to cover the extra workload and adjust accordingly.
The expertise of an agent is unparalleled. Aside from the help of web searches, real estate agents were the second most popular mode of finding potential homes.  The report showed that a staggering 33 percent of buyers enlisted real estate agents to vet suitable properties.
While the internet has transformed the real estate industry over the last decade, NewMark Insurance Services provides real estate agents and their firms with all-inclusive and modern coverage. Our customizable plans are written to specifically protect against perils associated with the real estate industry. To learn more about our services, contact us today at (855) 777-6549.
Posted in: blog Real Estate E&O